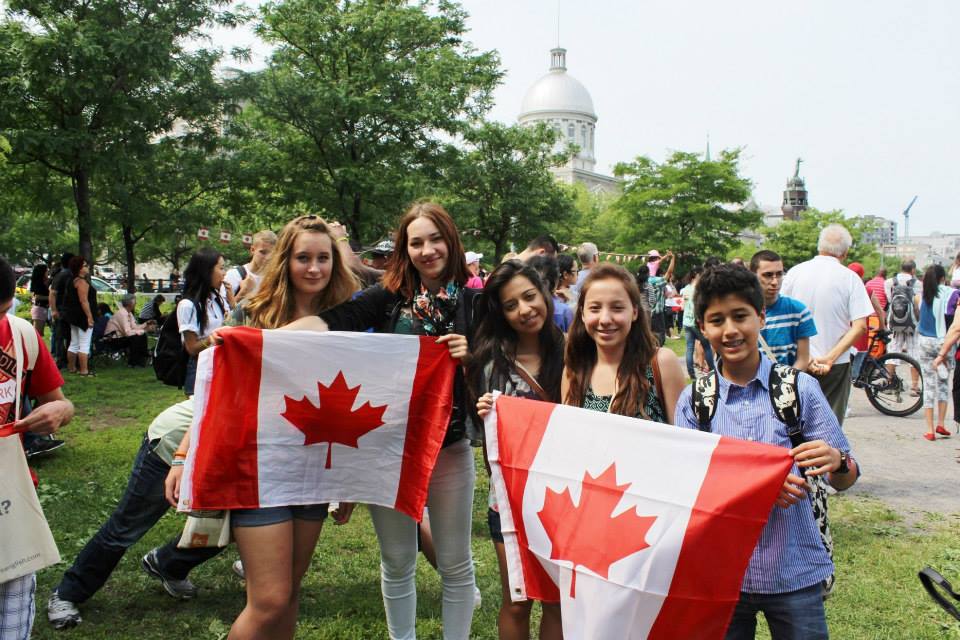 EC Montreal students have a lot to celebrate!  Canada has been ranked the #1 most reputable country by the Reputation Institute!
Among the top 5 countries were Canada, Norway, Sweden, Switzerland and Australia.
Surveys with 55 countries to be ranked resulted in Canada being chosen for top spot!  The Reputation Institute measures the reputation of these countries based on levels of trust, esteen, admiration and respect based on an online panel of more than 48,000 poeple representing the G8 countries.
The study measures a country's perceptions exploring 16 attributes that include it being viewed as a safe place to visit, a beautiful country, having friendly and welcoming residents, having progressive social and economic policies, being run by an effective government and more!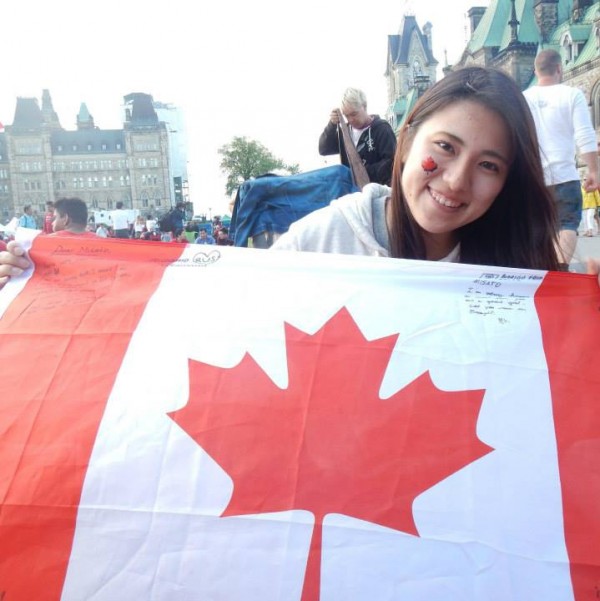 Here is what Joe Mamela, Chief Marketing Officer for Destination Canada had to say about the results:
"Canada's top ranking in the 2015 Country Reputation survey is a testament to the global desire to come and visit our country and w're honoured by this recognition.  We know that a country's reputation is its calling card, opening the doors to tourisme, trade, investment and academic excellence to name but a few benefits.  The study by Reputation Institute shows clearly that perception of a country translates into economic benefits when people want to visit that country as well as live, work or study there."
We encourage all international students interested in learning English or French to book their studies in one of our EC Canada schools!  If you book an English or French class in Montreal with EC, you will discover everything our country and city has to offer!
Comments
comments