Ana Victoria Corral is a lovely 16-year old young woman from Mexico participating in EC Montreal's French Young Learner programme.
Here is what she wanted to share with everyone about taking a French or English course in Montreal with EC: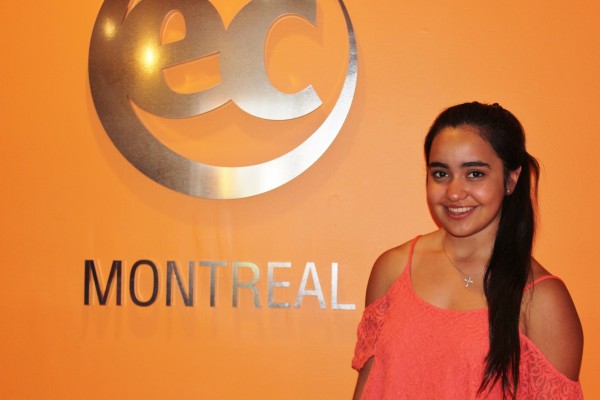 I decided to come to EC Montreal because I wanted to enter a school in Mexico where the students know how to speak French.
Since I arrived I've been learning so much every day that now I can understand more.
I have met people from everywhere like Spain, Germany, Brazil and many more countries.
My homestay family is very nice and I'm very happy to learn about Canadian culture.  Canadian people are very nice.  They are always helping everybody. 
My favorite activity was the LaRonde amusement park. 
Thank you for everything EC!
Comments
comments