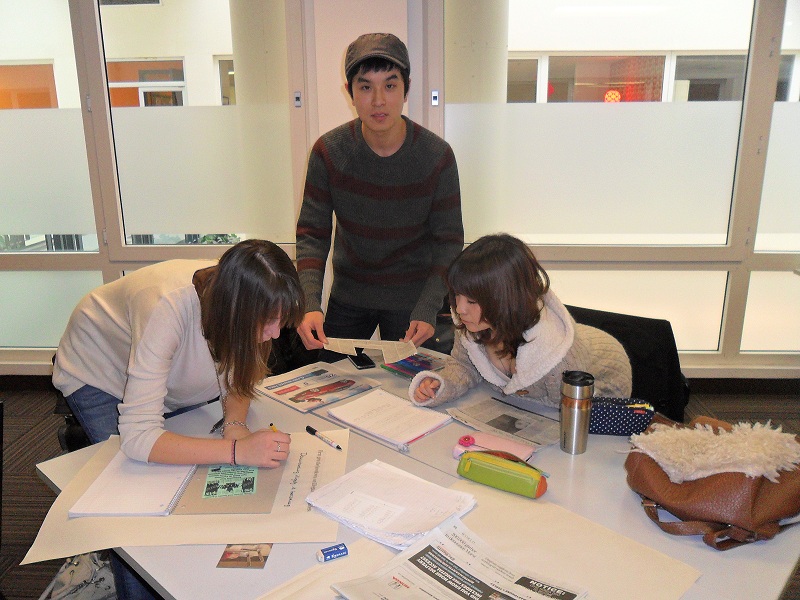 At EC, we believe that one size does not fit all.  Every student has different needs and every student deserves personalized attention and care.  Our teaching method allows us to provide our students with an individualized study plan to ensure that their specific needs are being met.
Every six weeks a student has an opportunity to write a progress check test in class.  The results of this test help us to determine our students' abilities, weaknesses and if they on track with the level objectives.
If the test results show that the student is above target, this is an indication that the student is ready to move up to the next level.  If the results show that the student is on track, the student should continue in that level until they have proven that they have successfully achieved all the language objectives of that level.  If the results show that the student is below target that is when a study plan comes into play.  If the student is motivated, present and contributing to their classes, EC will not only offer them free one-to-one lessons to help him or her get on track with the rest of the class, but we will also work on an individualized study plan to  assist the student with his or  her weaknesses.
Don't choose a cookie cutter school, book an English course with EC Montreal, where your needs matter!
Comments
comments