Chenyng Su is a lovely 15-year old student from Taiwan participating in EC Montreal's English Young Learners Programme.
Here is what she wanted to share with everyone about taking an English course at EC Montreal: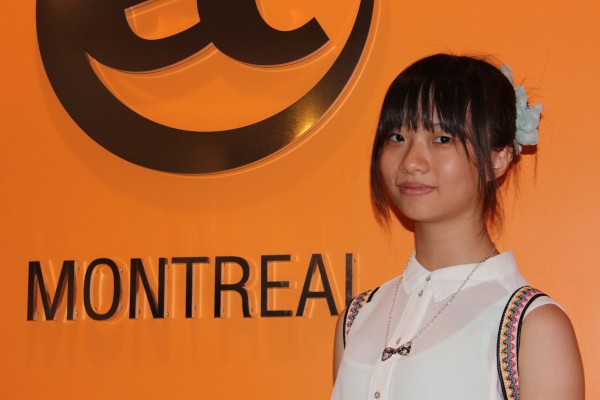 On my first day I was very scared.  I thought that everybody's English was going to be better than mine.  By the third day, I didn't think so anymore. I complained to my mother that nobody else spoke Chinese.  Now I know tht this was actually a good thing.  It was good for me to improve my English!
Thanks to EC I have a lot of new friends from different countries.  
Perhaps I will come back again when I'm older and I'll come with my brother.
Comments
comments