Lissy Steffens is a 15-year old student from Germany participating in EC Montreal's English Young Learners programme.
Here is what she wanted to share with everyone about taking an English course at EC Montreal: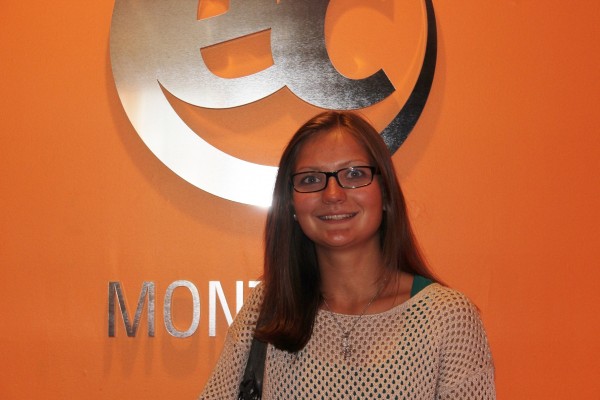 Two weeks in Montreal with EC was a nice experience for me.  The best activity during these two weeks was the speed boating tour.
I would recommend EC because it is a good chance to better your English.  It's a new experience for every student.
I would like to stay again in Canada or another country with EC.
Comments
comments