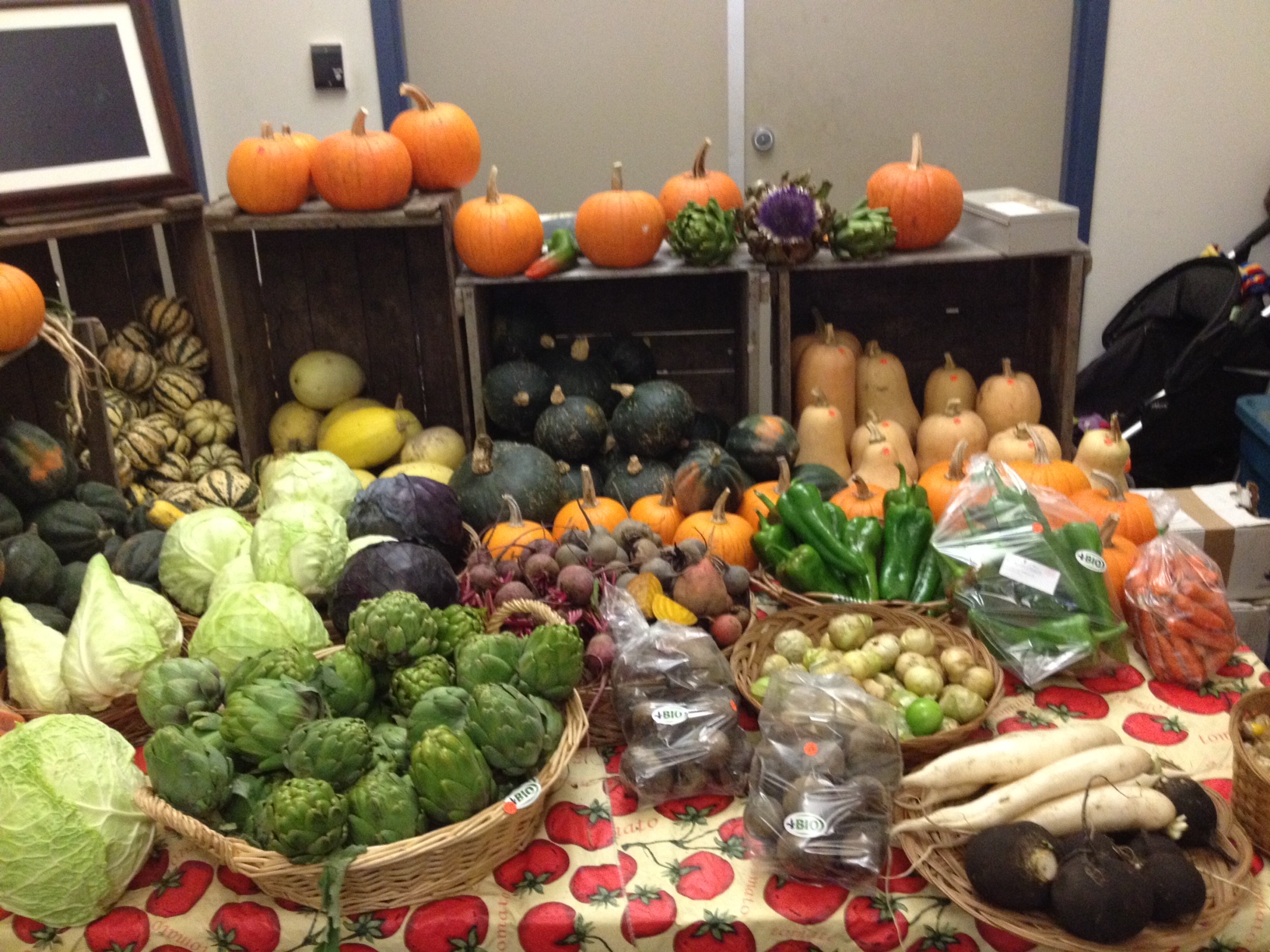 Most people enjoy visiting a Farmer's Market.  There is something special about seeing the colourful fruits and vegetables displayed by the farmers as well as other natural and home made goods.
The very popular Prince Arthur Street will have a farmer's market on display from August 13 to October 15.  The market will be set up every Thursday from 3 p.m. to 7 p.m.
There will be 15 vendors in total; farmers, beekeepers, butchers, bakers and so much more!
EC Montreal students love the Plateau area where you will find Prince Arthur Street.  We look forward to visiting this market with our students.
Join our English course in Montreal and discover all the charming markets of our city!
Comments
comments