Philipp Till is a 15-year old student from Germany participating in EC Montreal's Young Learners Programme.
Here is what Philipp wanted to share with everyone about taking a French or English course at EC Montreal: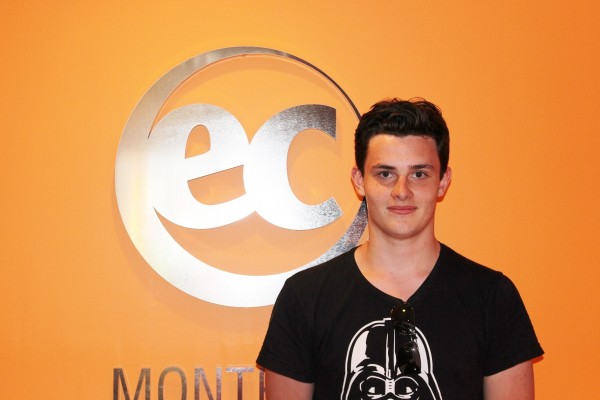 I loved it here in Montreal!  I liked the teachers. 
I would totally recommend EC Montreal to anyone who plans on visiting Montreal.
I would stay even more if more activities were related to the Canadian Culture.
Philipp Till
Comments
comments