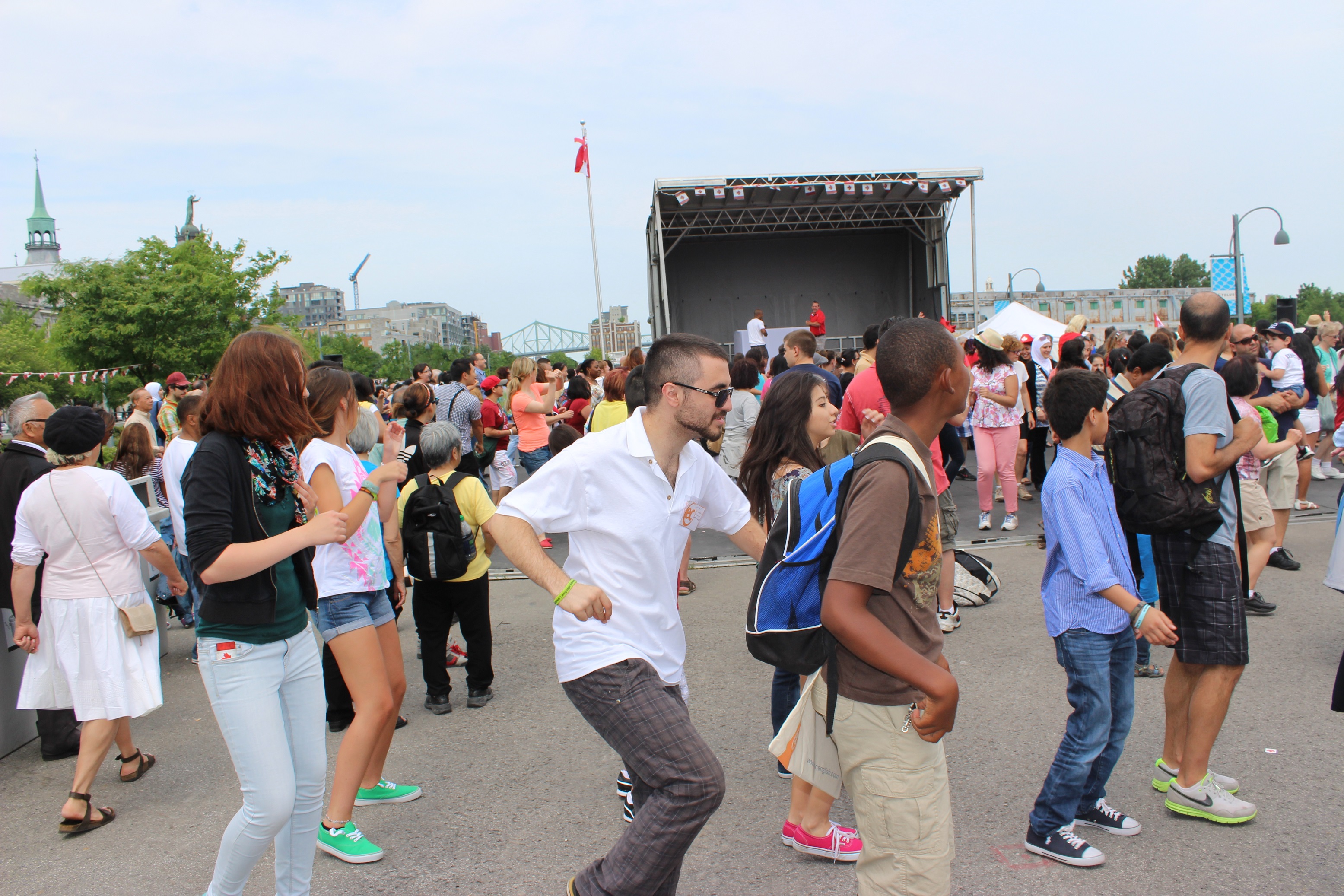 Every August, Montreal hosts its annual Raggae Festival at the Old Port of Montreal.  This year the festival will take place from August 14 – 16.
The Festival showcases performers from Jamaica, Canada, the United States, Europe and elsewhere. As Canada's biggest international reggae event, it features some of the biggest and hottest names in reggae music.
The Old Port is the perfect setting for this festive event!  The music and atmosphere is enchanting!  Summertime in Montreal – there is nothing like it!
We hope you will join our EC Montreal activity leader next Friday, August 14 to attend this much anticipated event!
Join our English courses in Montreal and get a taste of all our city's exciting festivals!
Comments
comments