Maria Carolina Lima Santoro is a 19-year old student from Brazil participating in EC Montreal's General English programme, which consists of 20 Lessons of instruction per week.
Here is what she would like to share with everyone about her English course in Montreal with EC: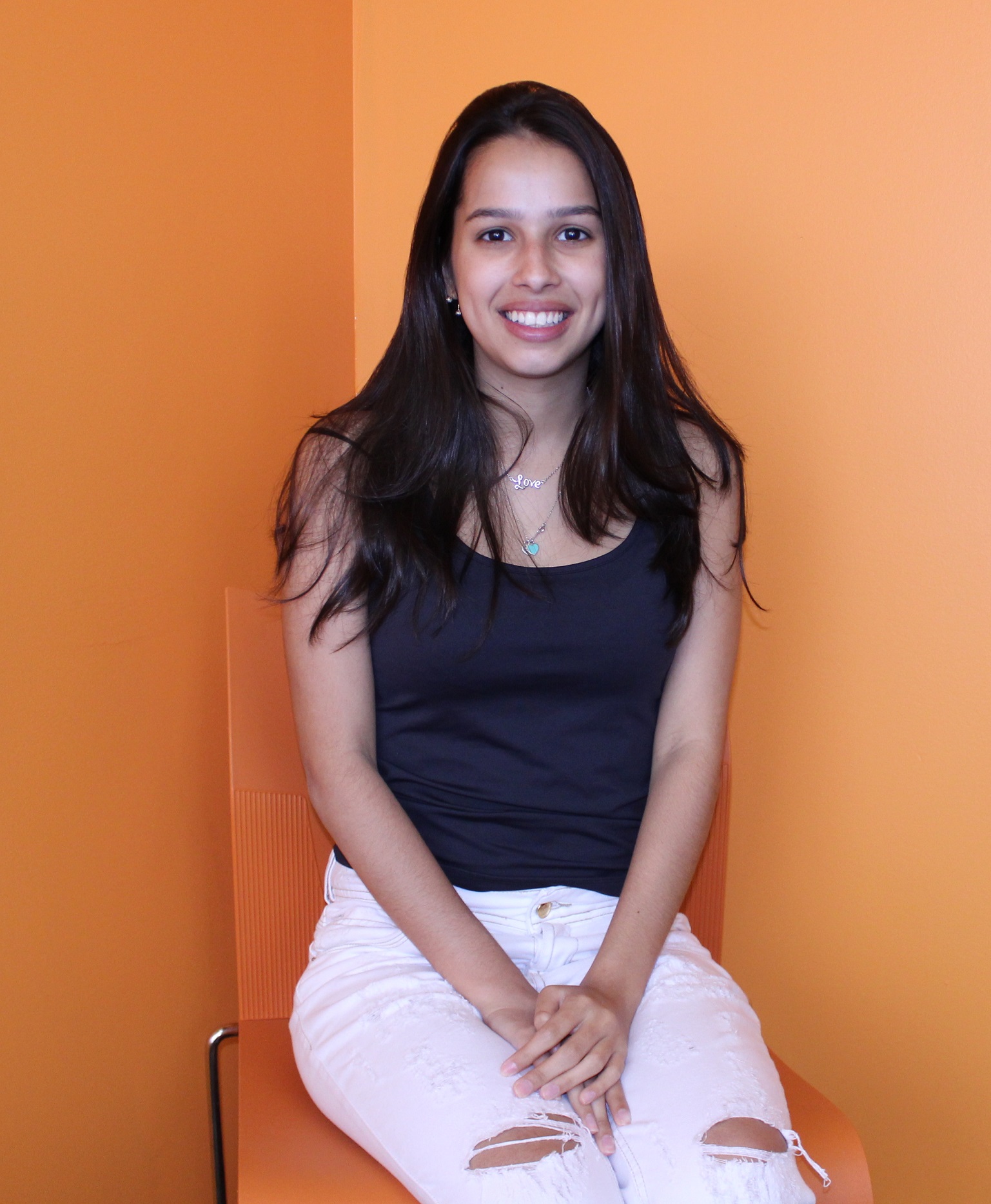 I chose Montreal because my cousin did an exchange with EC Montreal and loved it. I really like the school and the staff. I'm improving my English more and more each day.
The activity monitor is really nice too. I really like my accommodation. The staff is helping me with any troubles.
Comments
comments