Melissa Augustin is a 36-year old student from Brazil participating in EC Montreal's Intensive Academic Year programme.
Here is what she would like to share about her English course at EC Montreal: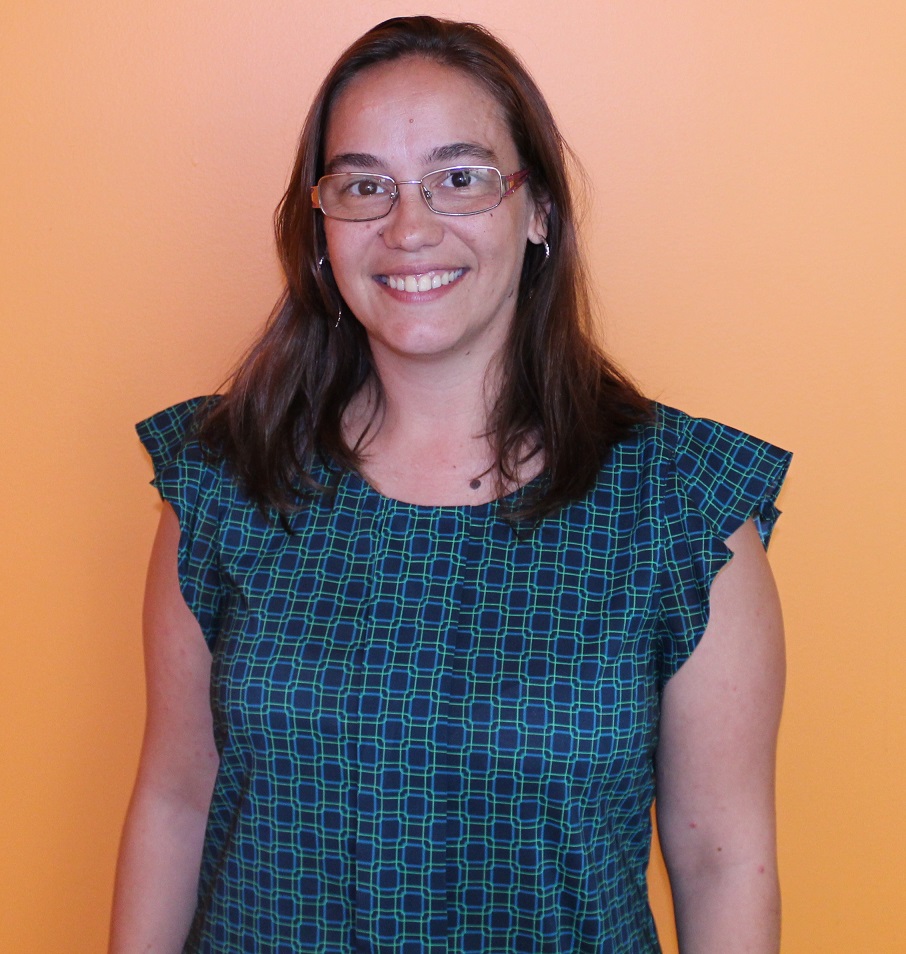 I chose Montreal because during the summer, the city has so many festivals and has all the seasons.
The teachers are very kind and helpful and the thing I most like is the way that classes are conducted. They are dynamic and fun!
My homestay hostess, Nancy, is a wonderful woman. She is very kind as well as a very good cook.
I made a lot of friends here from Spain, Mexico, Colombia, Libya, Brazil, France and Turkey.
It's a great place to enjoy and learn!
Comments
comments