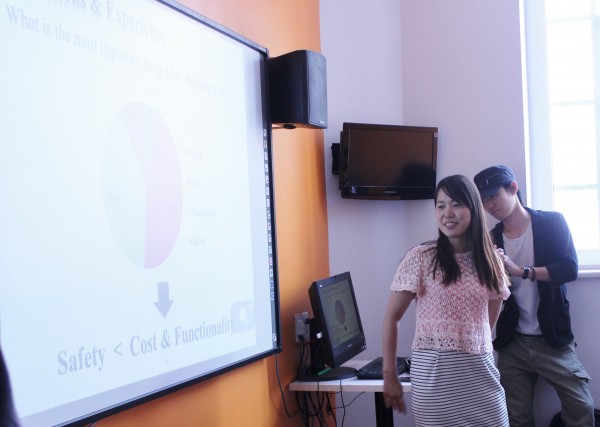 Every summer EC Montreal is fortunate to receive a small group of students from the well-known Hitachi Corporation in Japan. This year, 4 of their newest employees were fortunate to benefit from English courses at EC Montreal for 3 months.
At the end of their stay the students have to present their project in English. The subject matter of presentation was to identify key features that the Japanese car makers should focus on in order to have more attractive products for the North American market, specifically the automotive market.
We hope they have accomplished their linguistic goal and we wish them much success in the new challenges ahead!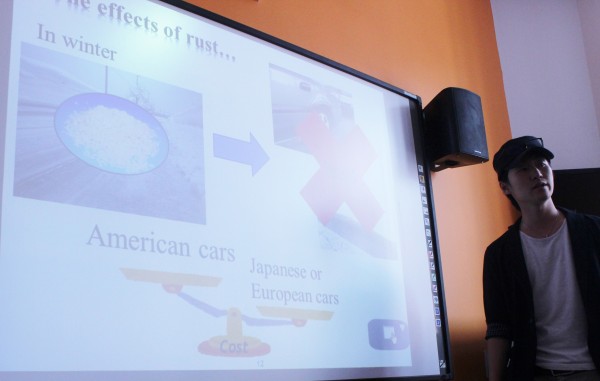 Comments
comments