Maria Andrea Corral is a 15-year old student from Mexico participating in EC Montreal's French Young Learners Programme.
Here is what she wanted to share with everyone about taking a French or English course with EC Montreal: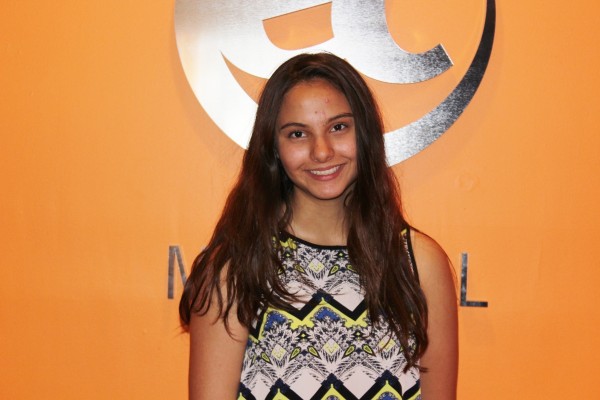 I loved EC because of the great friendships that I made. It also helped me a lot to learn French because when I first came I didn't know any French and didn't understand it. But now I can understand a lot!
My home stay parents were great! They gave me delicious food and they were always asking me if I was ok. I couldn't ask for a better home stay family. I will never forget this experience!
Maria Andrea Corral
Comments
comments