Carla Maria is student from Brazil who came to study English.
Here is what she would like to share about her English course at EC Montreal: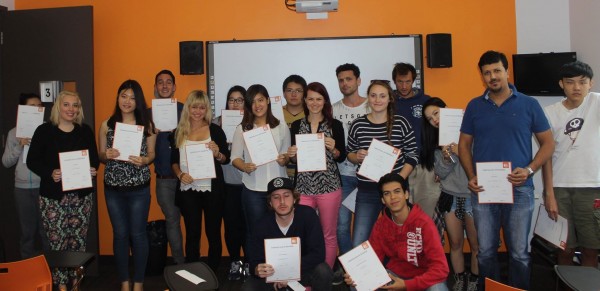 I like EC very much, the staffs are really friendly and helpful with the students on anything they need it.
The teachers are very good too and I like the idea of having two teachers on our program because like that we can listen different accents, which is really good.
I had a really good time here and I hope that I come back one day.
Thanks EC.
Carla Maria Vieira
Comments
comments