Emi Yuda is student from Japan who came to study English.
Here is what she would like to share about her English course at EC Montreal: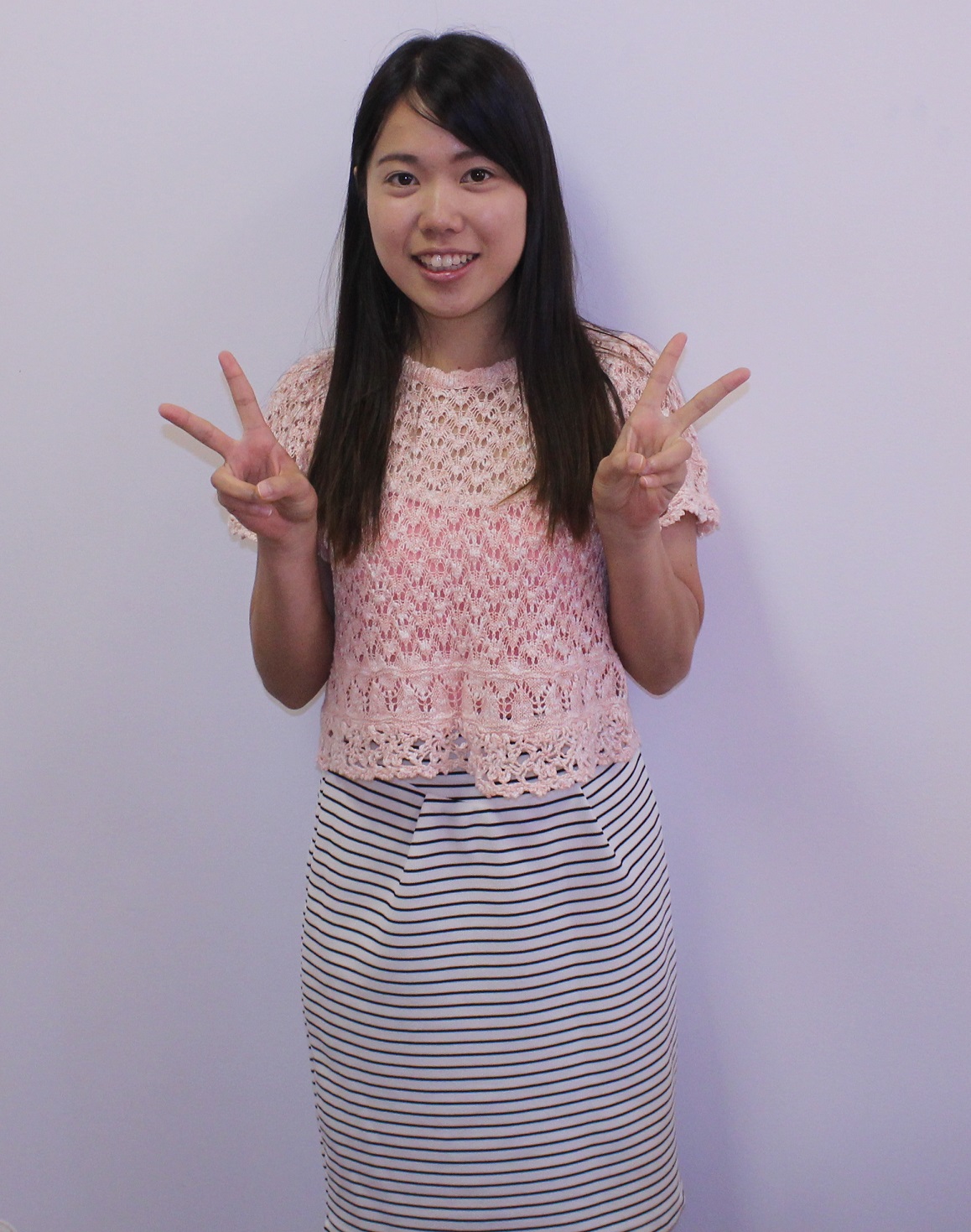 I am learning English for work.
At first I didn't like speaking, not even in Japanese and I was thinking: "I hate this school".
But every day I was discussing many different topics with my classmates and, after that I could speak a little more.
Now I like speaking English and it has been a really good experience for me!
Finally I made some good friends in my class. They are from Taiwan, Mexico, Italy, etc.
I am really happy now!!!
Thanks EC Montreal!
Emi Yuda
Comments
comments