Cristina Lima is student from Italy who came to study English.
Here is what she would like to share about her English course at EC Montreal: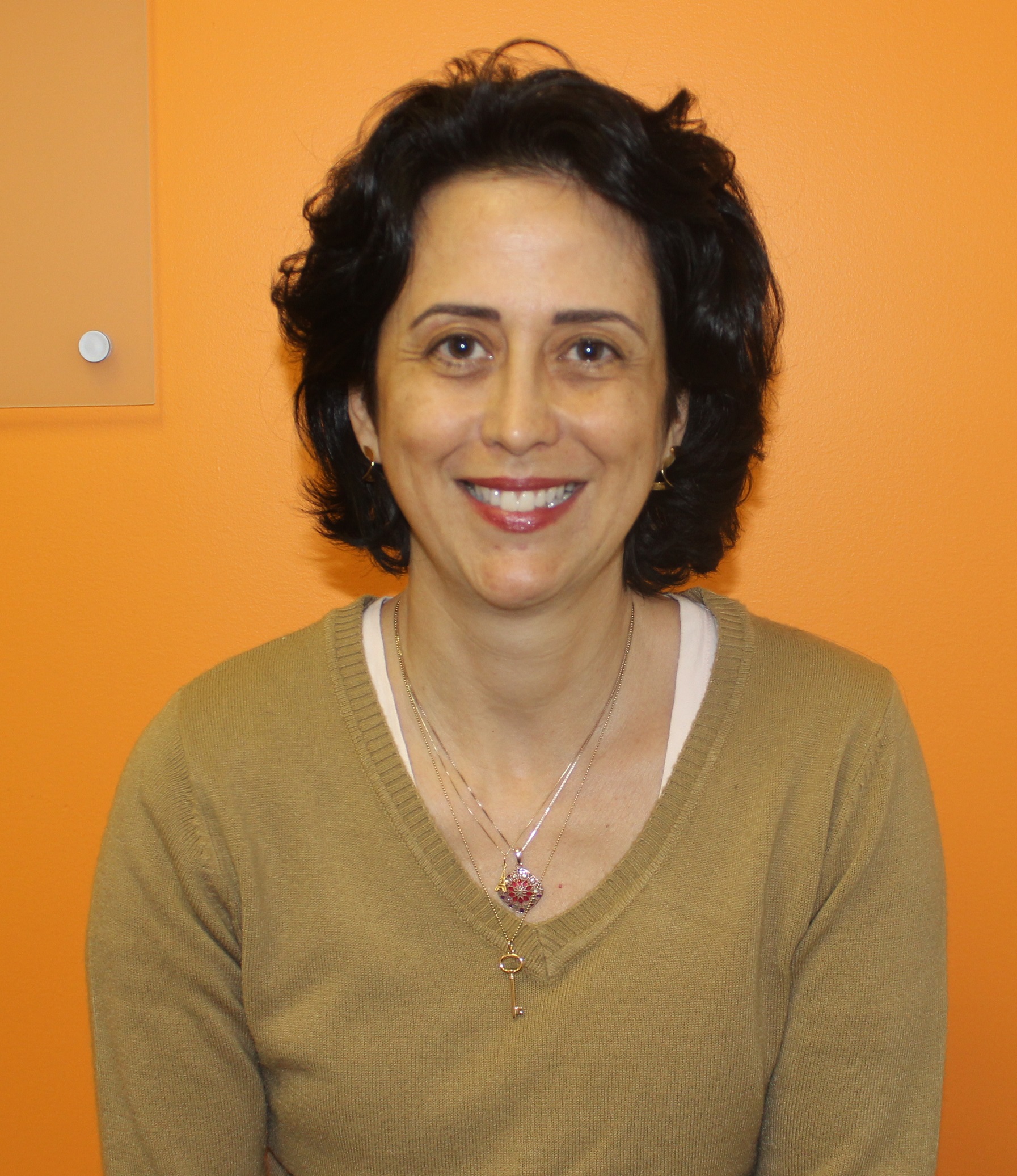 I Came to Montreal because it was going through a hard time and wanted to change something and feel better and take advantage of this sabbatical time to improve English and learn a bit of French.
I am enjoying the school and Montreal has beautiful places. It's a different place and I do not like the food. It's not a tasty and healthy food.
And not yet met anyone who was born in Canada, only people from other countries, it is very strange.
That's it!
Cristina Lima
Comments
comments