Michiel De Weerdt is student from Belgium who came to study French.
Here is what he would like to share about his French Classes and the English course at EC Montreal: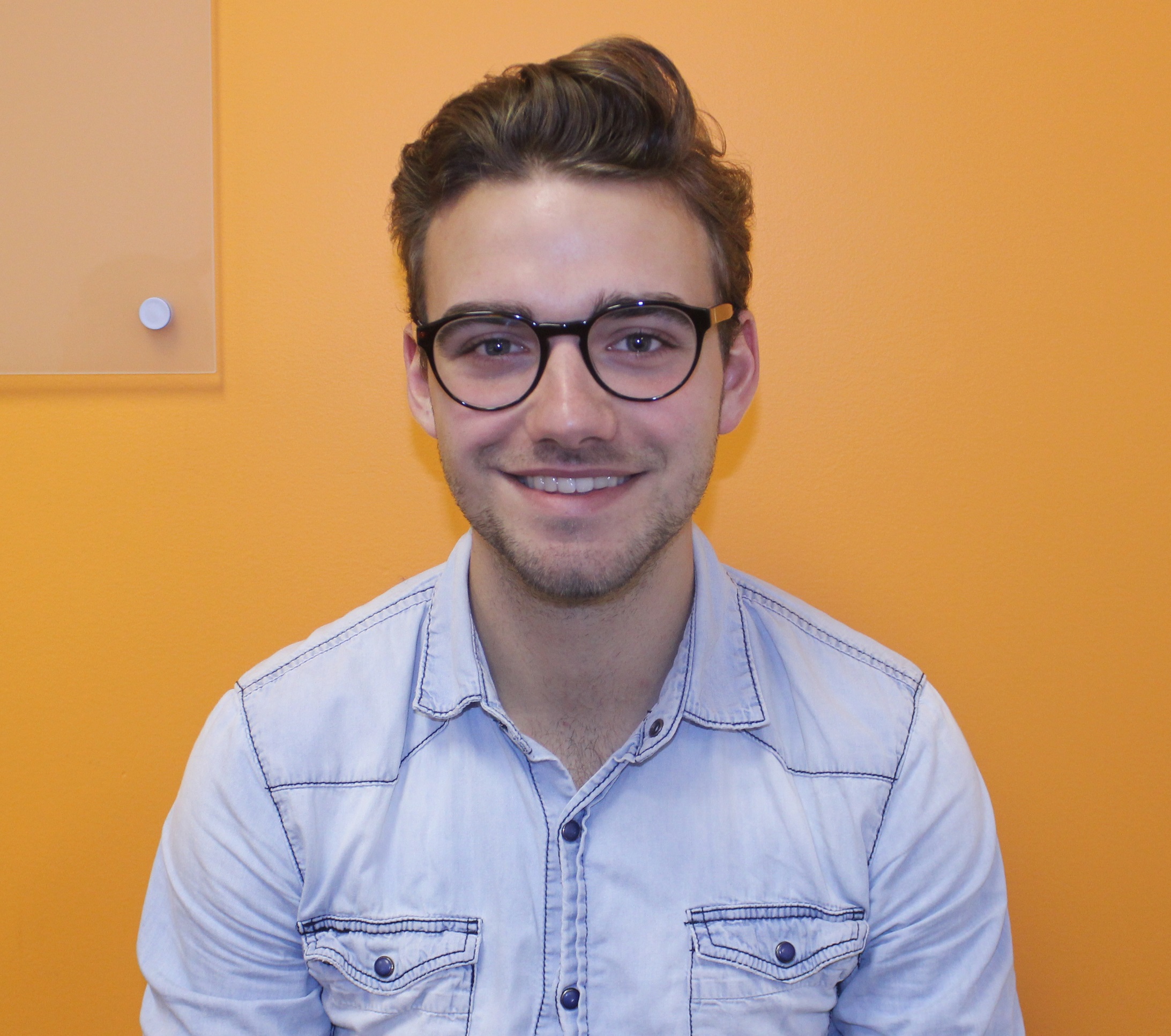 Montreal was a very good choice. I was here to learn to French. I was here to learn French and also could use my English so that was great. The teachers were always very nice and I did learn and improve my French skills. That's the most important of course so I am very happy. Not only the teachers but also the support staff that were around was always really nice and helpful!
I enjoyed my stay from the first till the last moment! Thanks EC!
This school will be definitely recommended in Belgium! 🙂
Michiel De Weerdt
Comments
comments