Elba Sanches is student from Brazil who came to learn French in Canada.
Here is what she would like to share about her French course at EC Montreal: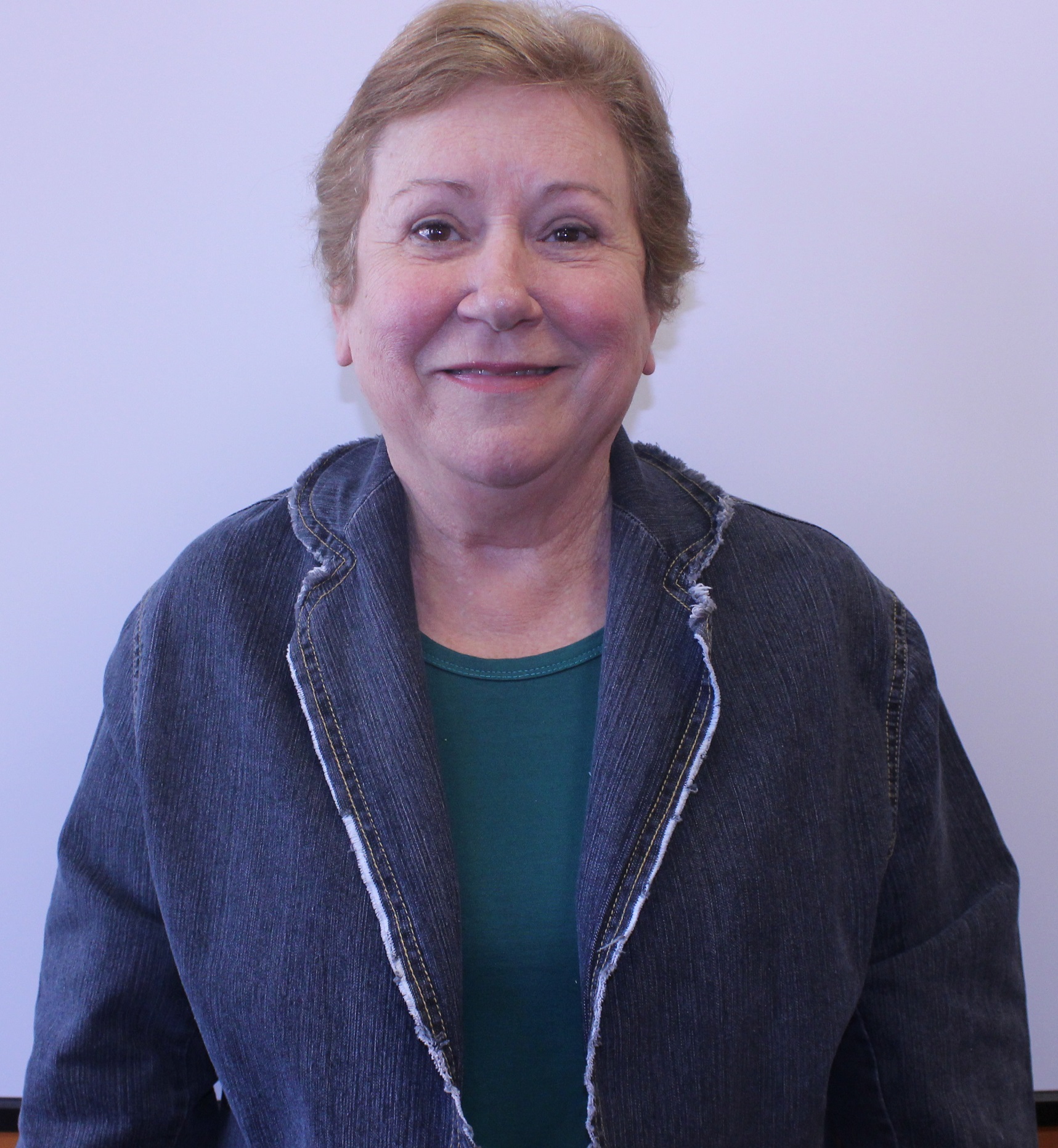 I was in the EC French program for 3 weeks and it was really hard for me to make the first test.
I started the program as a beginner and not knowing very well how to use the verbs, so my contact with the other students it was a little difficult.
But overall I loved all the teachers and EC staff (lovely, helpful, very attentive and between other qualities).
I also found my homestay perfect and very clean. The host mother is very attentive.
I loved EC and Montreal and I really had a good time learning and at the same time having fun in classes with my classmates.
I will definitely recommend EC to all the people that I know.
Elba Lucia Sanches
Comments
comments