Akane Gushi is a student from Japan who is learning English in Canada.
Here is what she would like to share about her French and English courses at EC Montreal: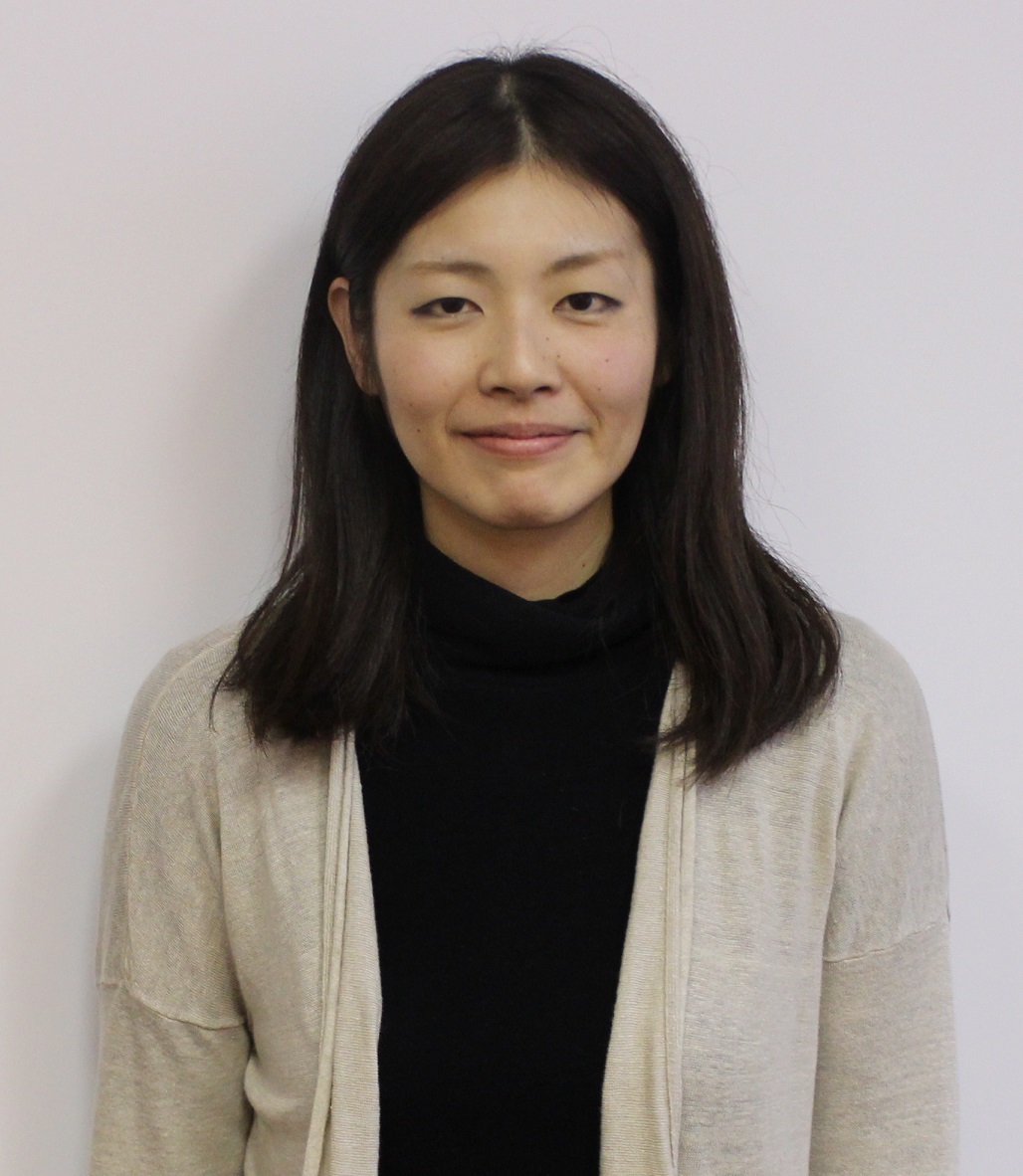 I chose this destination because I wanted to speak English all over the world. I learned all about English communication. My listening has improved in a short time.
My favorite activity at EC Montreal was the weekend trip, because I had a lot of new experiences and made new friends. My new friends are from Brazil, Colombia, and Germany. I feel that the teachers and staff in the office are very kind and considerate about the students. My favorite lessons are speaking and writing classes.
Akane Gushi
Comments
comments