Chie Nogami is a student from Japan who is learning English in Canada.
Here is what she would like to share about her English courses at EC Montreal: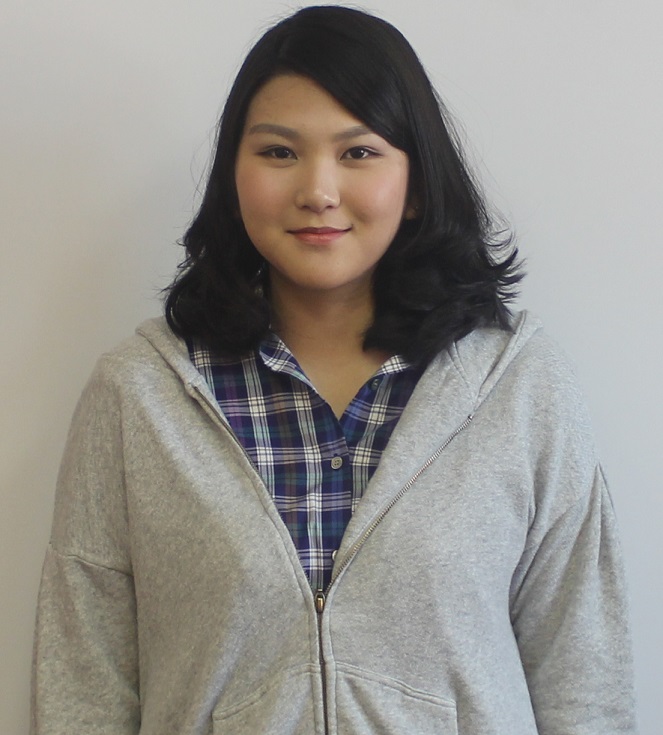 The reason I chose Montreal is to be able to concentrate on English. At first, I wanted to go to Toronto or Vancouver. But I heard that there are a lot of Japanese people. So, I wanted to study in a city with less Japanese people, and I wanted to speak as little Japanese as possible.
Now, I've stayed here for four months. Next month I'm going back to Japan. So, I'll do my best until I go back to Japan.
Chie Nogami
Comments
comments