Manaka Sugawara is a student from Japan who is studying French and learning English in Canada.
Here is what she would like to share about her French and English courses at EC Montreal: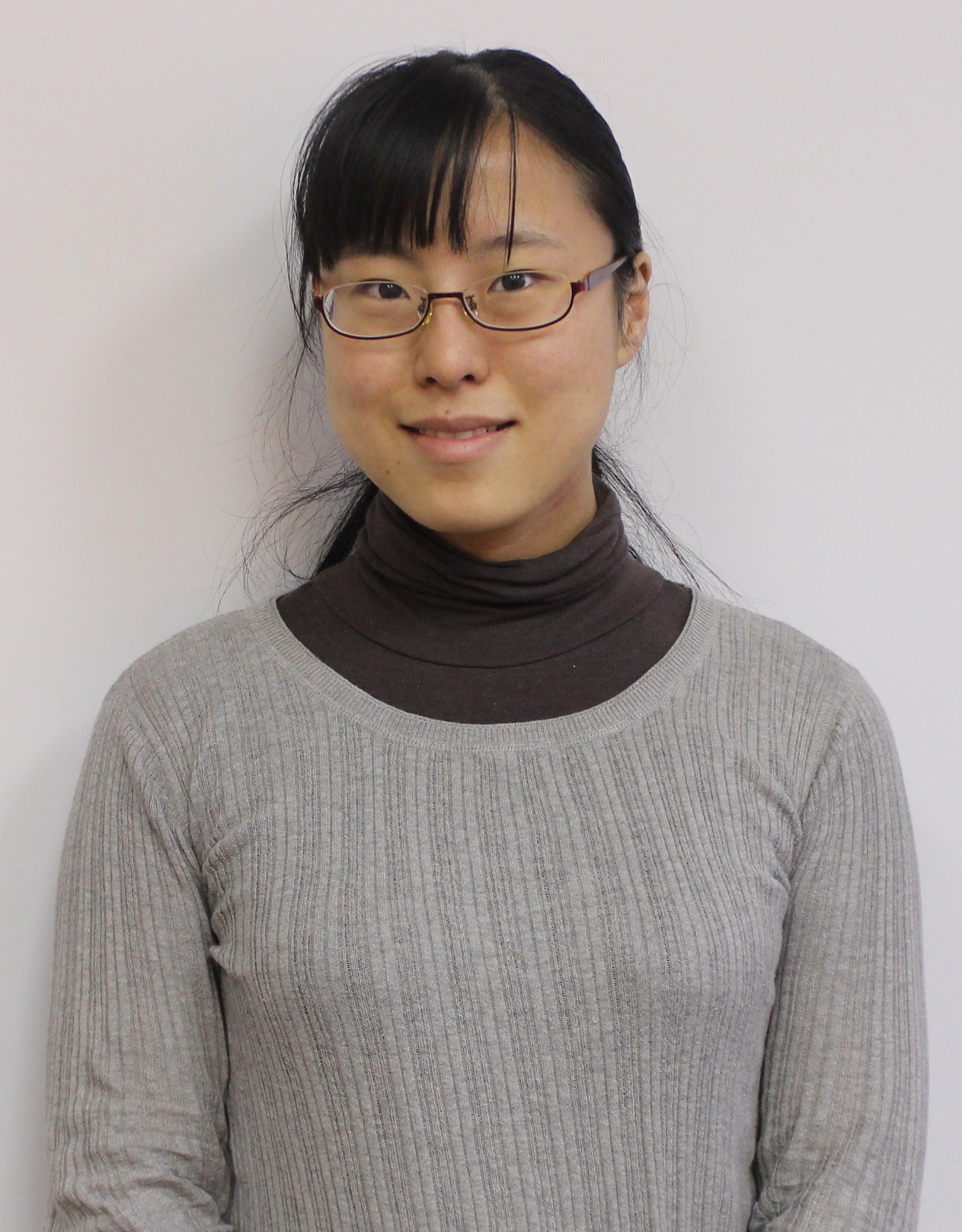 I chose Montreal as my destination because I have a friend who lives here, so I decided to spend my long vacation in this city. I was interested in learning languages overseas in order to expand my professional opportunities when I go back to Japan, and I found EC Montreal on the internet where I can study both English and French.
Although I did not study French at all before coming and started from zero, after a month of studying at EC, I was able to instinctively understand French signs in the city.
Dressing up in costumes with friends on Halloween and seeing other students walking in the hallways dressed up as Zombies and Witches made it such a wonderful and special day. There are many students with different nationalities. Lately I made friends from Brazil and they have been teaching me Portuguese. There are many things that I can learn outside of class, and I feel the joy of learning.
If I have the opportunity, I will come back to EC with my friends who are interested in learning languages to improve my linguistic skills.
Manaka Sugawara
Comments
comments