Natalia Wozniak is a student from Poland who is learning English in Canada.
Here is what she would like to share about her English courses at EC Montreal: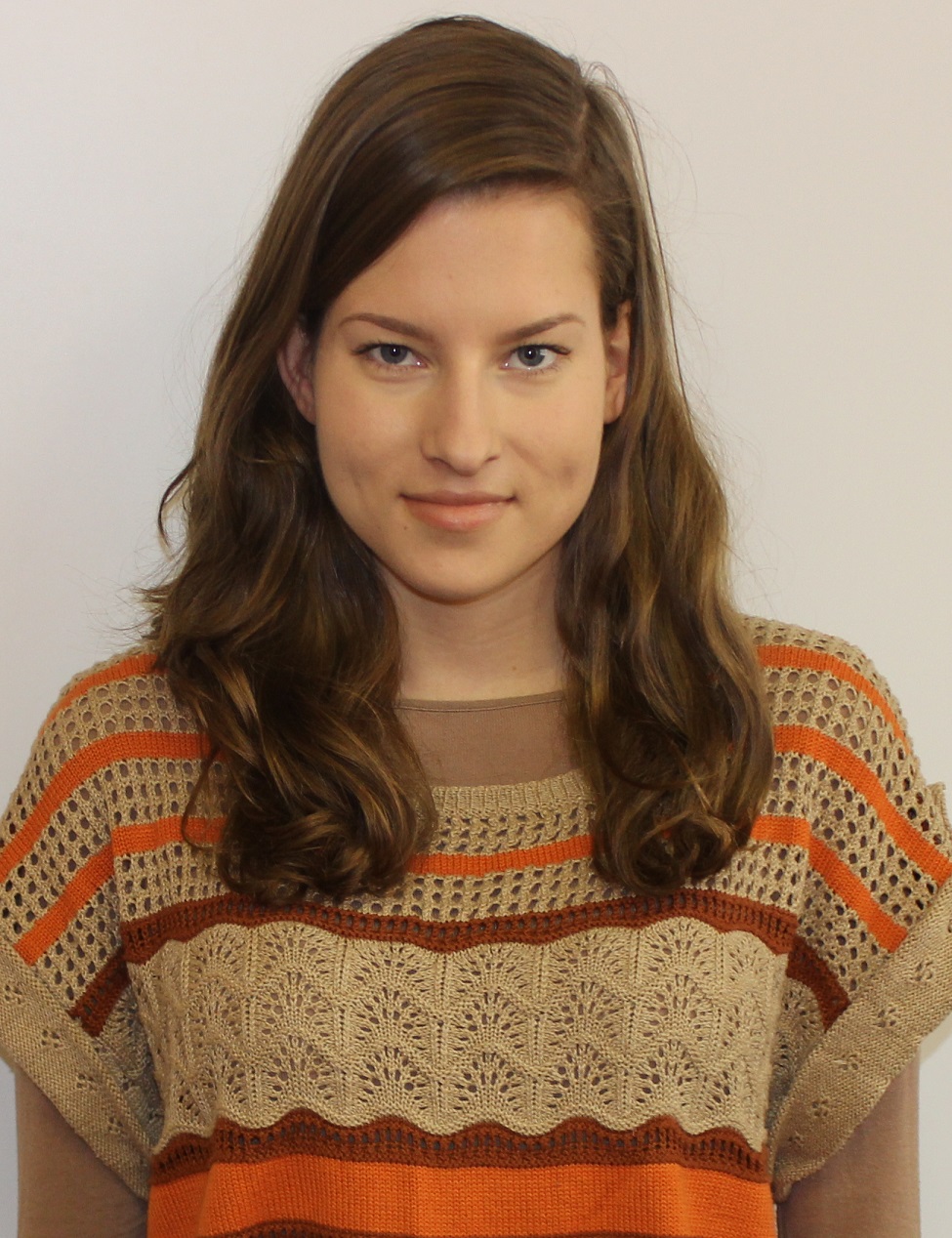 I chose this school because I had heard a lot of good opinion about EC. Although I think one month isn't long enough to learn a new language, I feel that I improved my English a little bit.
The majority of my friends are from South America, so it is good for me because I don't have opportunity to speak in Polish, but only in English. My teachers are so nice, and they taught me a lot of things.
Natalia Wozniak
Comments
comments