A recent ranking of the world's 25 most romantic cities has wonderful Montreal at No. 11, beating out European classics like Lisbon and American heavy hitter, New York City.
The list was created by a specialized website who took into consideration different aspects such as marriage rate, divorce rate, honeymoon websites and romantic history facts.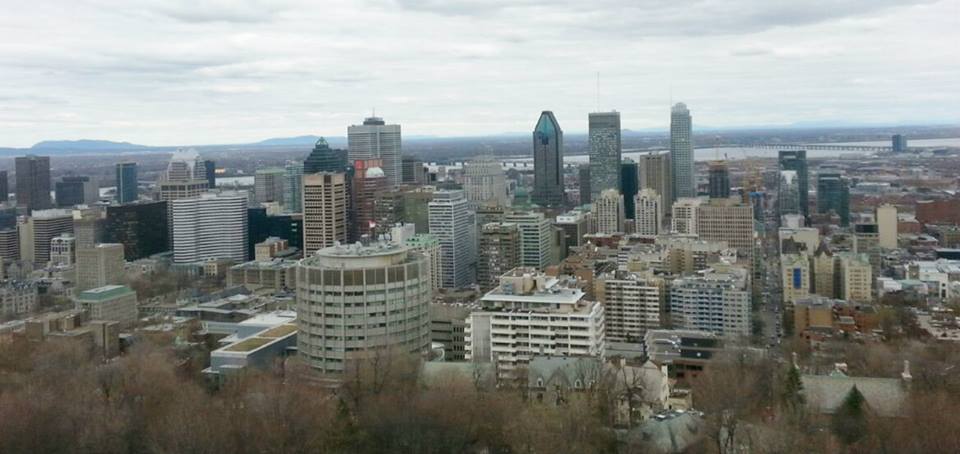 Of course it is a less-than-scientific list, but then again love doesn't really belong to the science realm!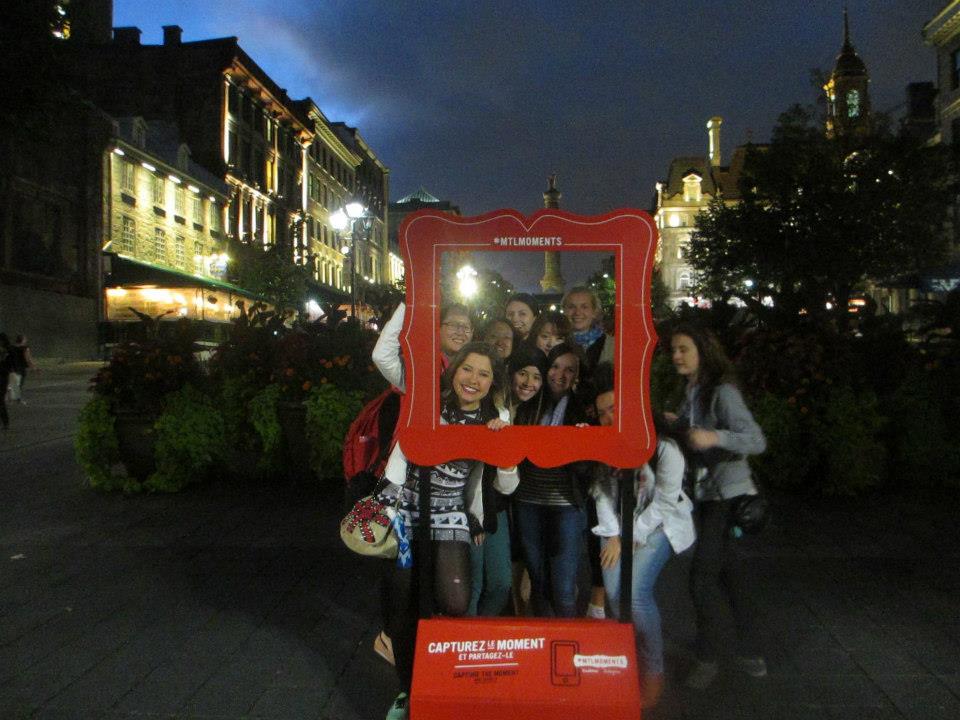 Montreal has been characterized as: "A little bit of Paris in North America, Montreal is a stunning blend of old world charm with a sophisticated twist-the best of both worlds! With seemingly limitless parks, cafes, and a charming city center, coupled with modern and sexy nightlife options, there is something for every couple"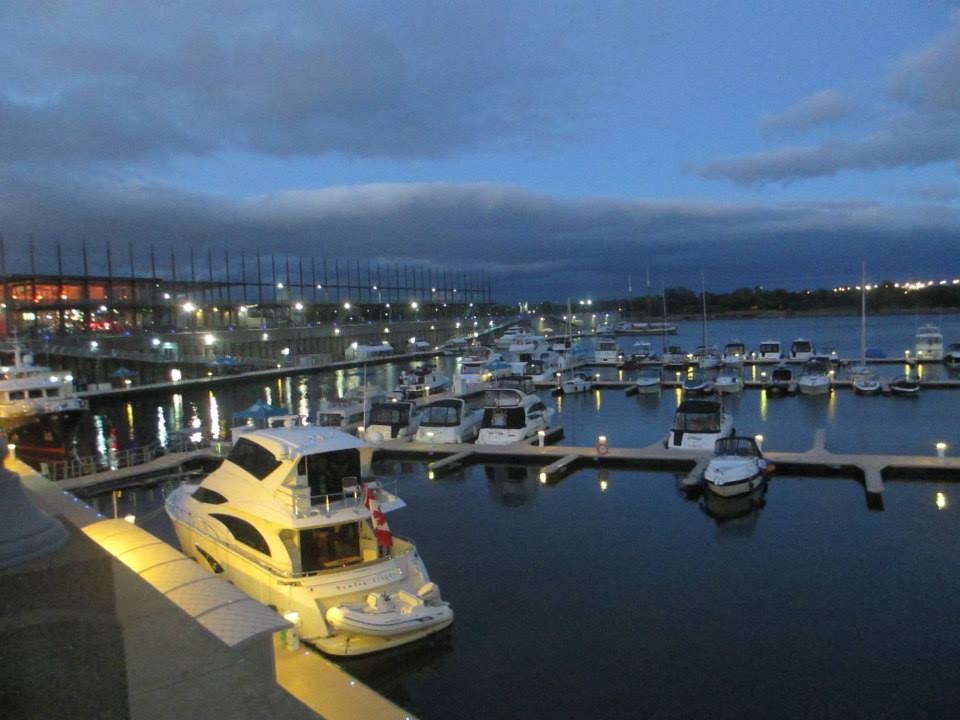 And we couldn't agree more because we know of quite a fee international couples that were formed in EC Montreal's classrooms and corridors while learning French and/or learning English in Canada.
Comments
comments