Anna Karoline Azevedo is a student from Italy who is learning English in Canada.
Here is what she would like to share about her English courses at EC Montreal: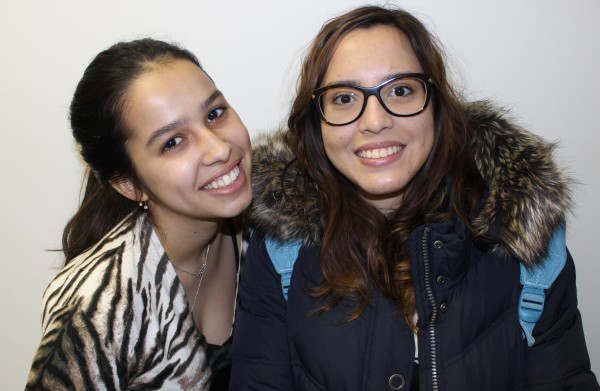 I chose EC Montreal because I wanted to study English and French. This city has unique characteristics. I've learned so much: not only the knowledge, but also in areas such as culture and independence. I made friends from Japan, Mexico, and even from my own country. The teachers are very nice and teach well. The staffs of the office are the best. I had no problem with my accommodation. In fact, I really liked it. I hope I can come back one day, and I will definitely recommend this school to my friends.
Anna Karoline Azevedo
Comments
comments