Fred Cremer is a student from Netherlands who is learning English in Canada.
Here is what he would like to share about his English courses at EC Montreal: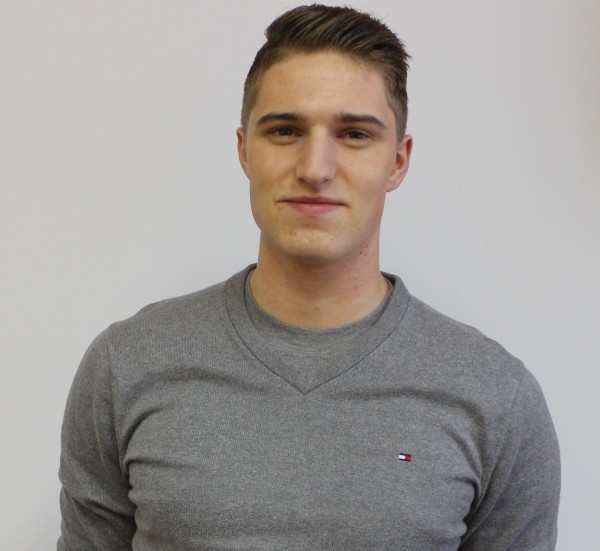 I chose this Montreal because I may work here in the Future. I study English at EC. I think I improved at least 10%. My favorite EC activity was the Toronto trip because it is the only activity that I participated. I really like the school because you can talk a lot with your school mates. I met a lot of nice people and teachers. I would recommend EC to a friend. My friends come from Mexico, Spain, Colombia, and Brazil. I will remember the parties, the friends that I made, and the city.
Fred Cremer
Comments
comments