Hangyeol Park is a student from Korea who is learning English in Canada.
Here is what she would like to share about her English courses at EC Montreal: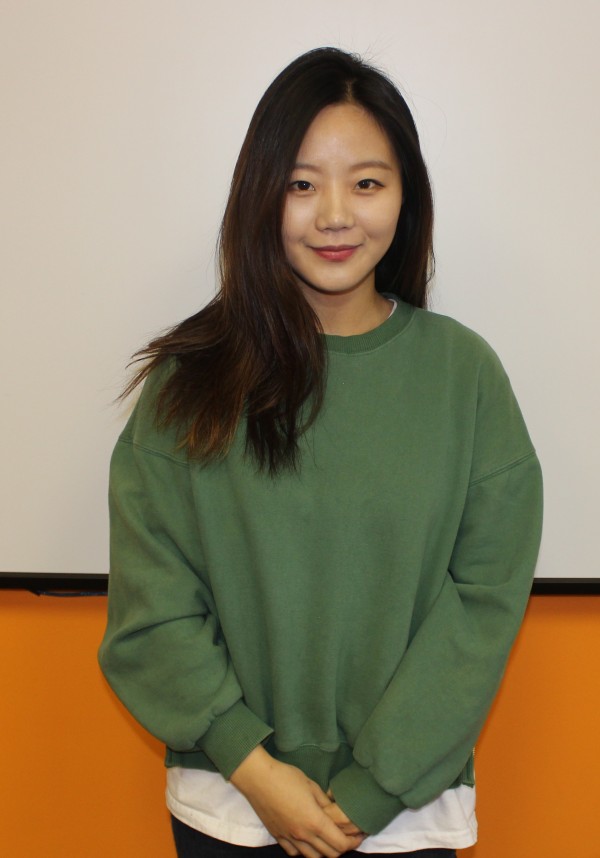 Actually, I have been in EC Vancouver for half a year at first. I joined a lot of activities there such as a city tour, a trip to Seattle, and events in EC. Even though I enjoyed it a lot, because I registered for 44 weeks, I was getting tired of studying English in only one center. That's why I decided to transfer to EC Montreal. Finally, I am here. Also, I've just started to study French recently!! I haven't thought about it though. I've gained a lot of experiences since I came here!! I adore EC's system J I am so grateful to be here. It would be an unforgettable moment in my life.
Hangyeol Park
Comments
comments