Lara Elina Heller Pinto is a student from Switzerland who is learning French in Canada.
Here is what she would like to share about her French courses at EC Montreal: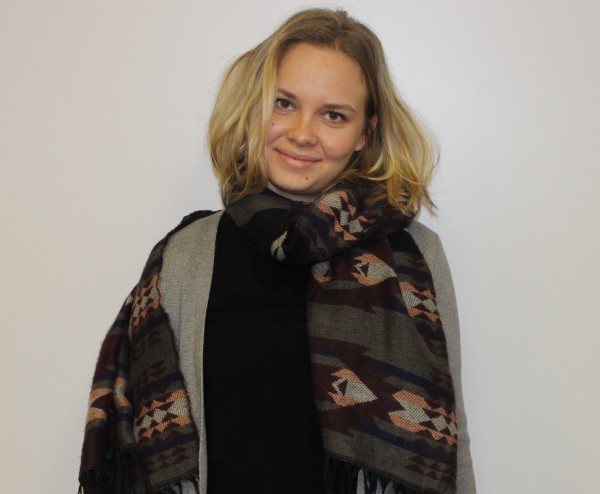 I wanted to learn French for my studies in Switzerland, and I also wanted to go further away from Europe. I learned a lot during this time, and it was a good time here in Montreal. I liked my classmates because they are all very motivated. Most of them come from Brazil and Mexico. My homestay was wonderful, very friendly, and helpful. I felt like home.
Lara Elina Heller
Visit our website if you are interested in learning English in Canada or learning French.
Comments
comments