Rafael Gomes Mranhao Pinto is a student from Brazil who is learning English in Canada.
Here is what he would like to share about his English courses at EC Montreal: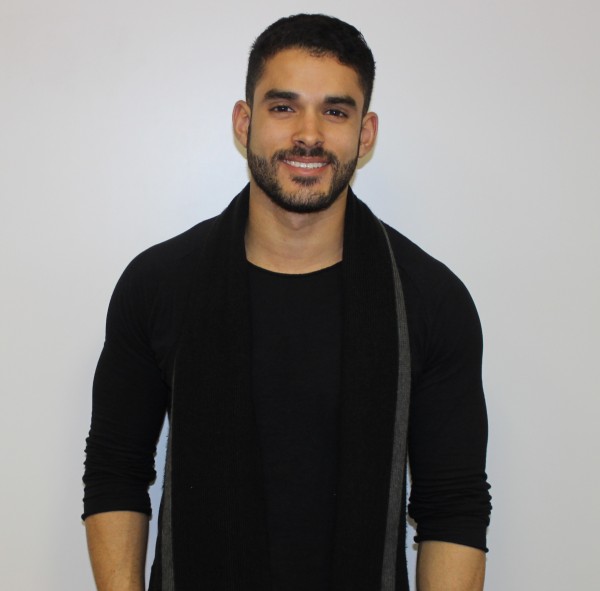 I choose Montreal because my friend has family here, which was an asset during the adaptation process. Furthermore, Montreal is a beautiful and friendly city. At EC, I studied English for 4 months. During the first month, I could feel the difference in speaking. I felt more confident and comfortable to engage in a conversation, which helped me to make friends from many different countries. All teachers that I had contact with gave me a lot of tips and suggestions for my improvement. Especially, Souha and Anja were my favorites. 
Rafael Gomes Mranhao Pinto
Comments
comments