Sergio Manuel Luna De Luna is a student from Mexico who is learning English in Canada.
Here is what he would like to share about his English courses at EC Montreal: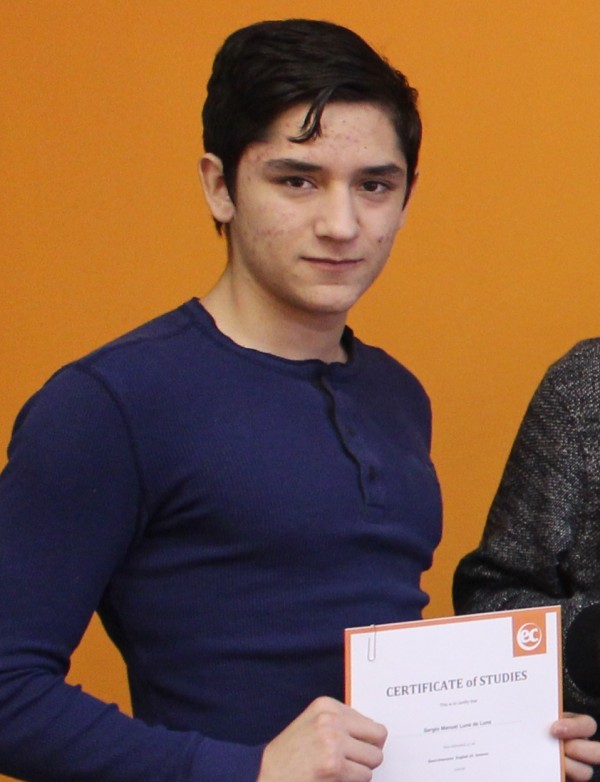 The thing that I liked the most about EC Montreal is the fact that a lot of people come from other countries. I developed friendship with other students. Also the teachers are awesome!
Sergio Manuel Luna De Luna
Comments
comments