John Jolly is a student from the US who is learning French in Canada.
Here is what he would like to share about his French courses at EC French school in Montreal: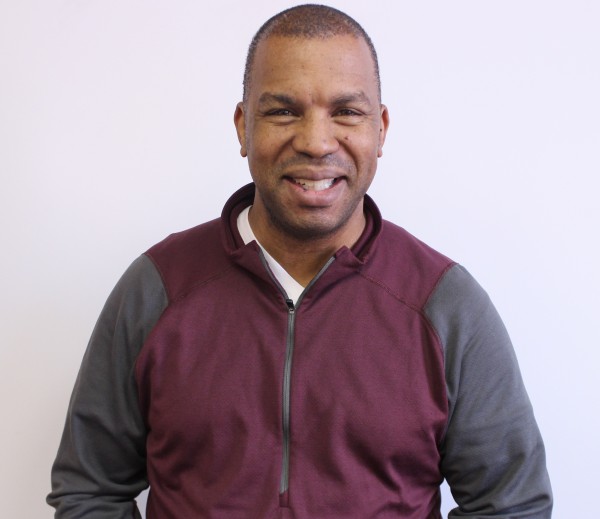 J'ai choisi EC Montréal à cause de son cours de français. J'étudie le français parce que je vais réussir l'examen de la connaissance de français avec l'OQIF. J'ai appris beaucoup de vocabulaire, la structure des phrases, l'importance de la compréhension orale, et des choses sur la culture francophone. Mes profs sont très professionnels et toujours disponibles pour m'aider avec mes fauts en français. C'est une programme que je recommande à tous.
John Jolly
Visit our website if you are interested in learning English in Canada, or learning French.
Comments
comments