Juliana Alves is a student from Brazil who is learning English in Canada and French.
Here is what she would like to share about her courses at EC English and English School in Montreal:
I chose Montreal because it is a bilingual city and I need to study English and French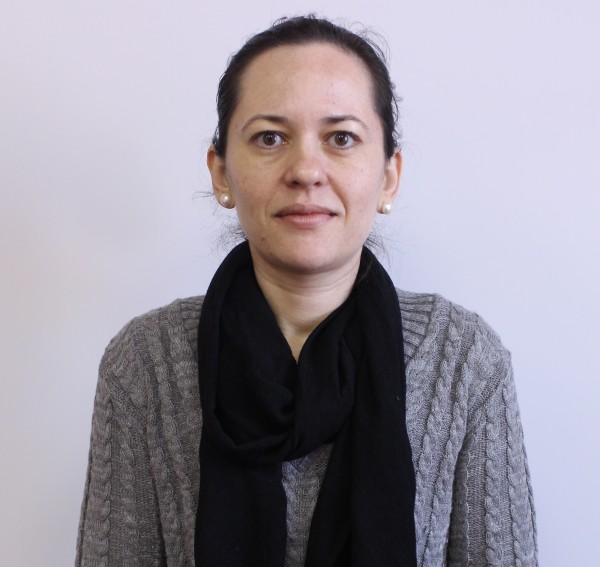 . During these weeks I improved my French skills a lot, but I think that my English skills need to improve more. I think that the school has many very good teachers, especially Angelina, Essadia, Djamel, and Souha. They give very clear explanations, and their classes are very dynamic. I really recommend the school. In fact, at this moment I have a friend from Brazil studying here for 15 days after my recommendation.
Juliana Alves
Comments
comments