Peter Hauke is a student from the US who is learning French in Canada.
Here is what he would like to share about his English courses at EC French school in Montreal: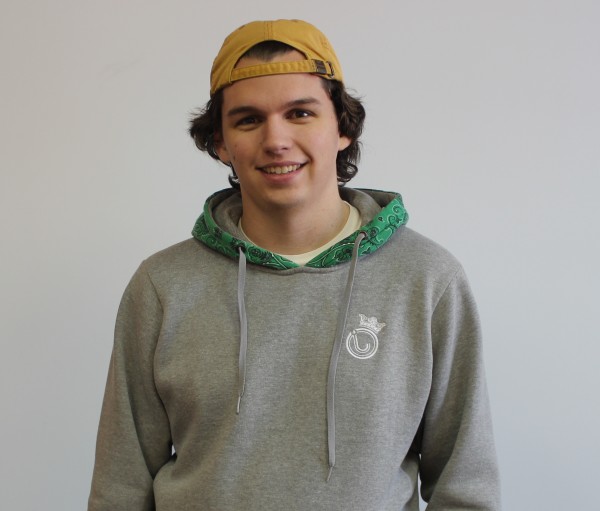 I enjoyed my time at EC. I learned a lot of French, and I was exposed to many different cultures. It was really nice being right on St. Catherine street.
Peter Hauke
Visit our website if you are interested in learning English in Canada, or learning French.
Comments
comments