Maria Fernanda Perez Baesa is a student from Mexico who is learning English in Canada.
Here is what she would like to share about her English courses at EC English School in Montreal: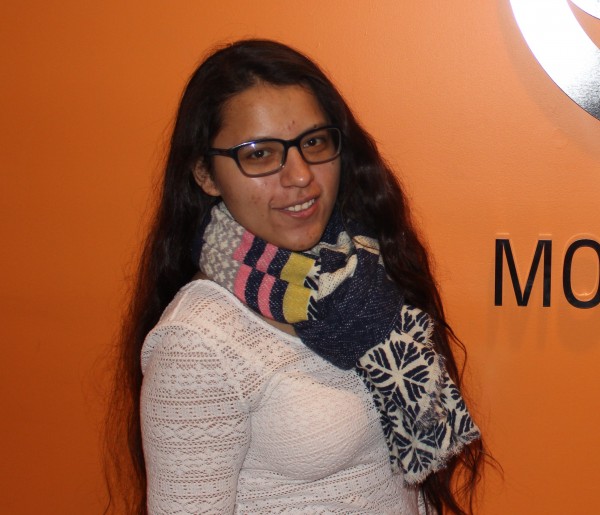 Montreal is awesome and I love that some people know a lot of languages. I liked it very much that I could meet people from different countries. My teachers were excellent and I learned a lot from them. I liked my home because my host family was good.
Maria Fernanda Perez Baesa
Comments
comments