Jesus Clemente Diaz is a student from Mexico who is learning English in Canada.
Here is what he would like to share about his English courses at EC English School in Montreal: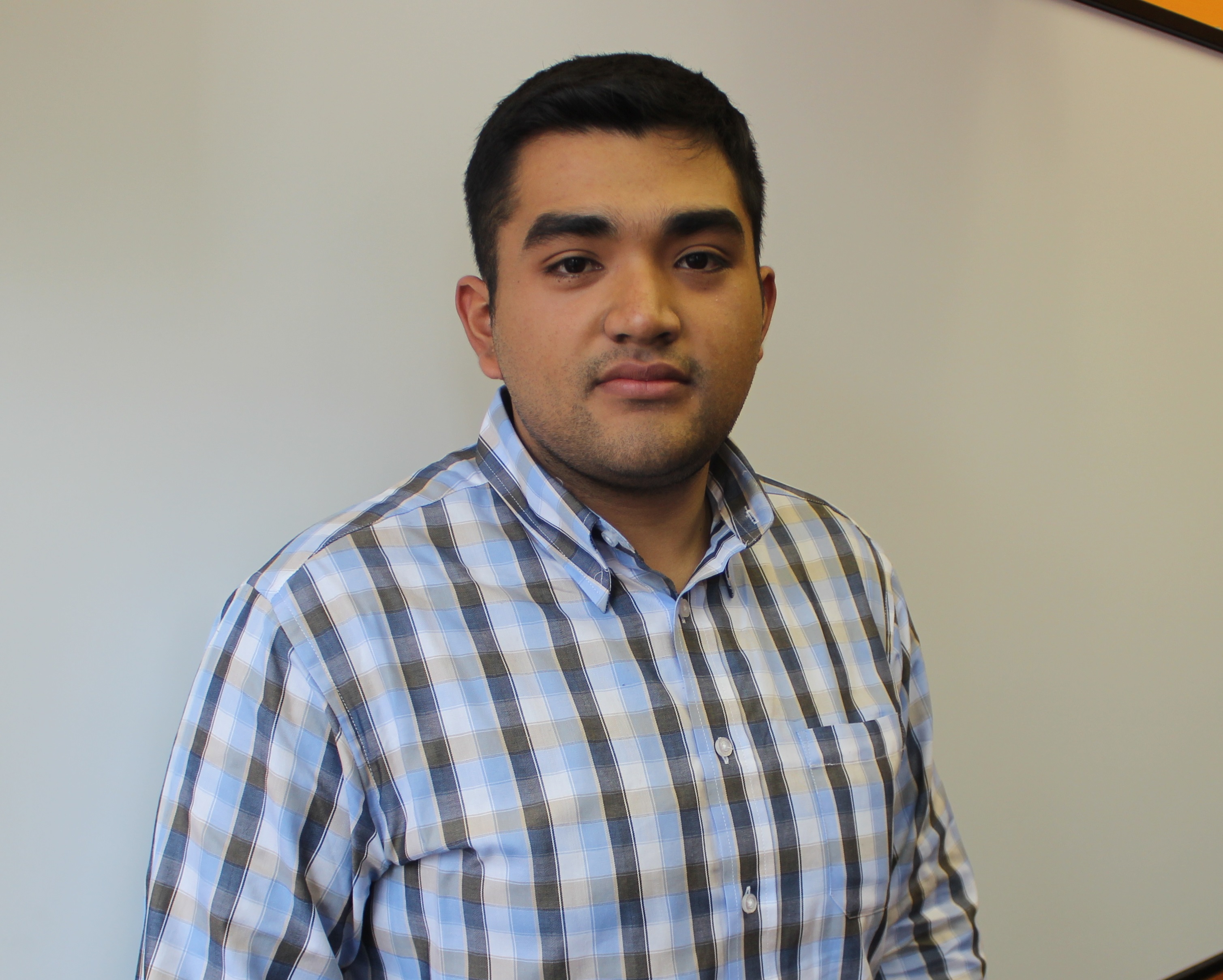 I chose Montreal because I wanted to go to a different place during my vacation. I learned that there was a 2 weeks course in this school, so I did. I know what to do to improve my English thanks to my teacher. He has amazing strategies to help us get better in different areas. I didn't participate in many EC activities. I went to explore the city. Montreal is an amazing city that I would recommend to my friend to come.
Jesus Clemente Diaz
Comments
comments