Manuel Eduardo Delgado is a student from Mexico who is learning English in Canada.
Here is what he would like to share about his English courses at EC English School in Montreal: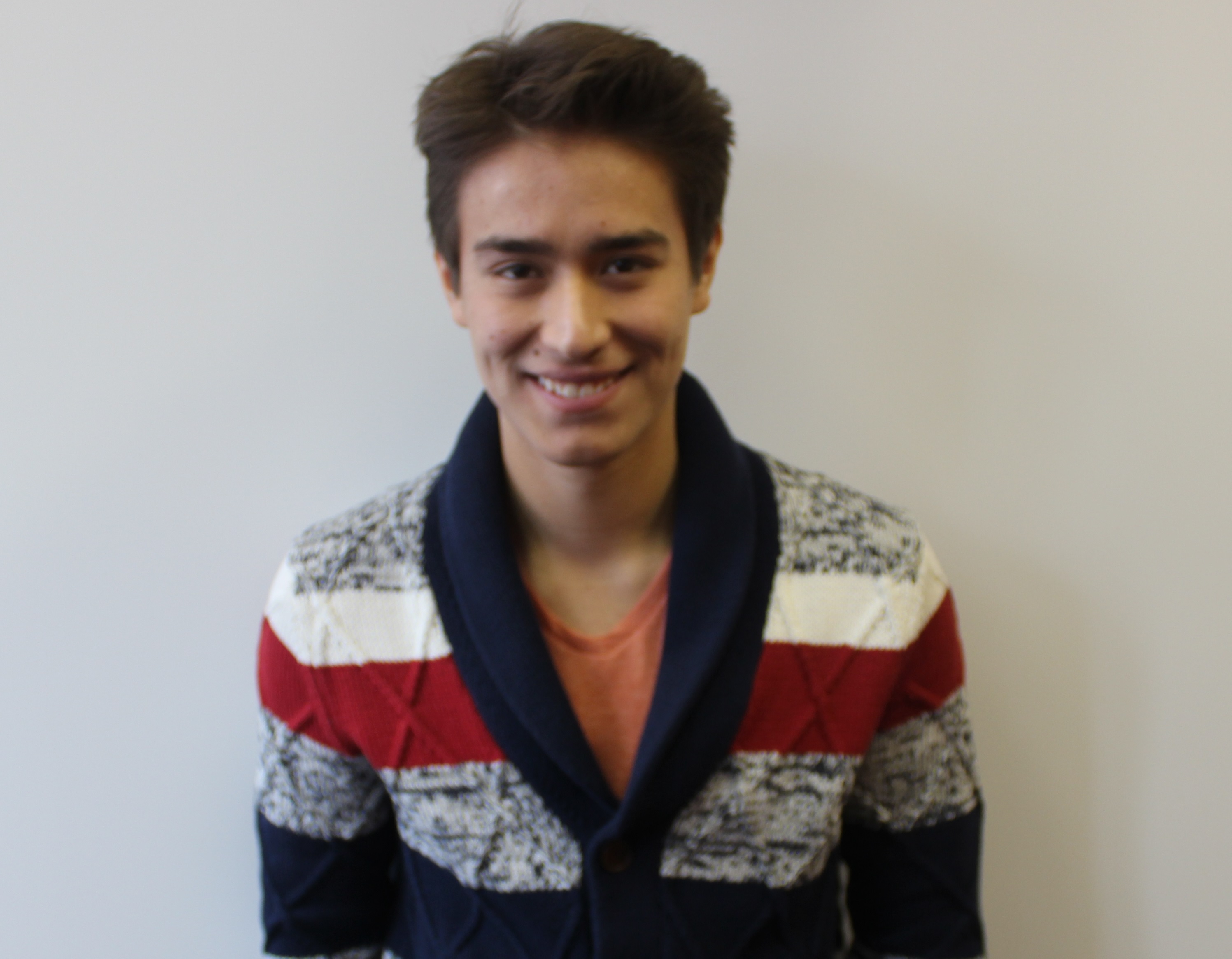 I chose this destination because someone told me it was a really good city. I improved my English skills a lot. My homestay was really good to me. I really enjoyed it. I would recommend the school. My friends come from Mexico, Brazil, Taiwan, and Canada. I will remember the city , the school and all my new friends.
Sergio Lopez
Comments
comments