Beatriz Soares is a student from Brazil who came to EC to study French and to learn English in Canada.
Here is what she would like to share about her French and English experience at EC Montreal: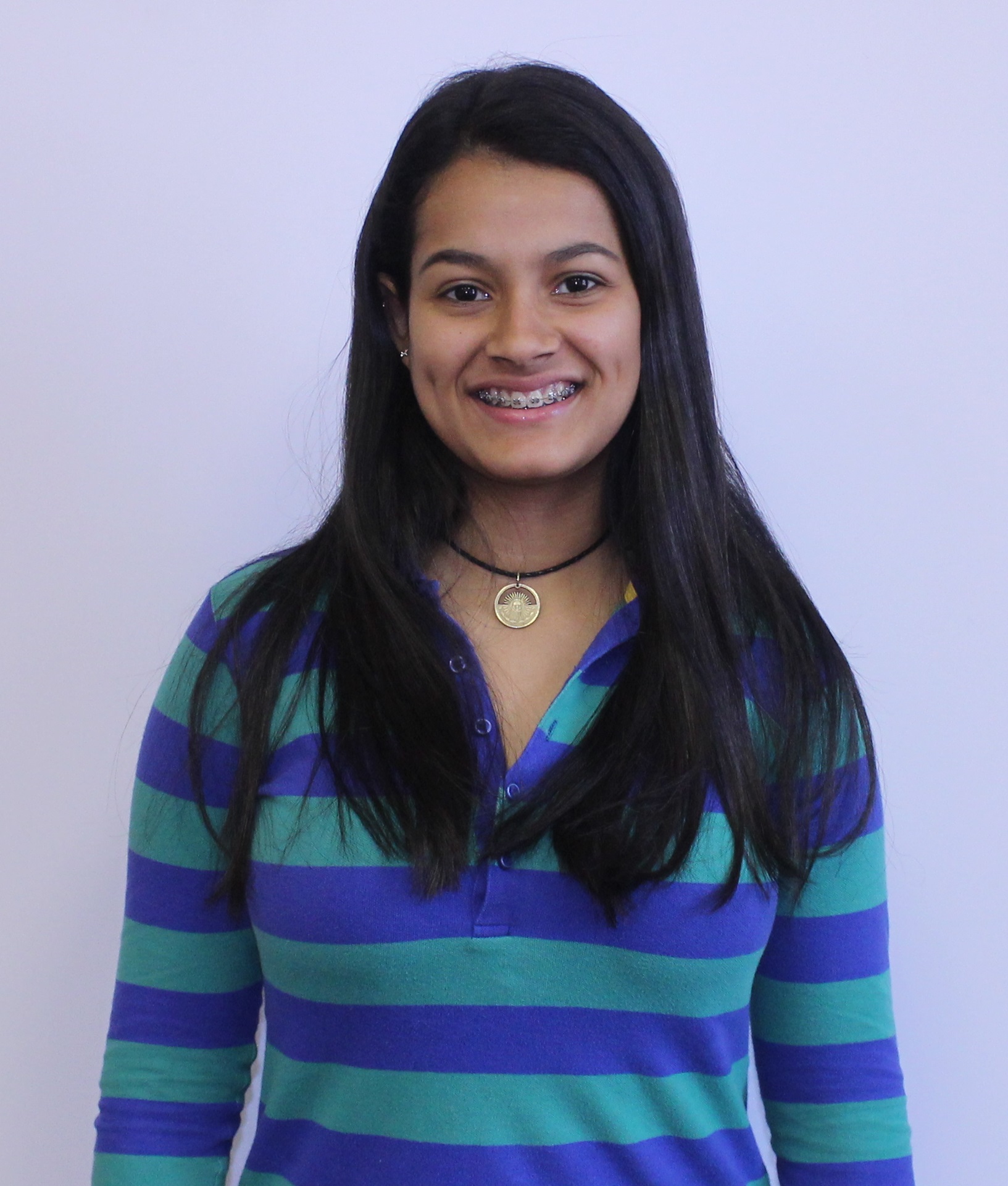 My mother has two friends living here and because of this I chose to come to Montreal. I started doing English and two weeks after I changed for French.
I really like to study here at EC Montreal. The school is really nice and everyone here is so kind!
I will miss the city and specially EC Montreal and my friends.
Beatriz Soares
Comments
comments