Patrick Tehler is a student from Germany who came to EC to study French and to learn English in Canada.
He would like to share about her French and English courses at EC Montreal: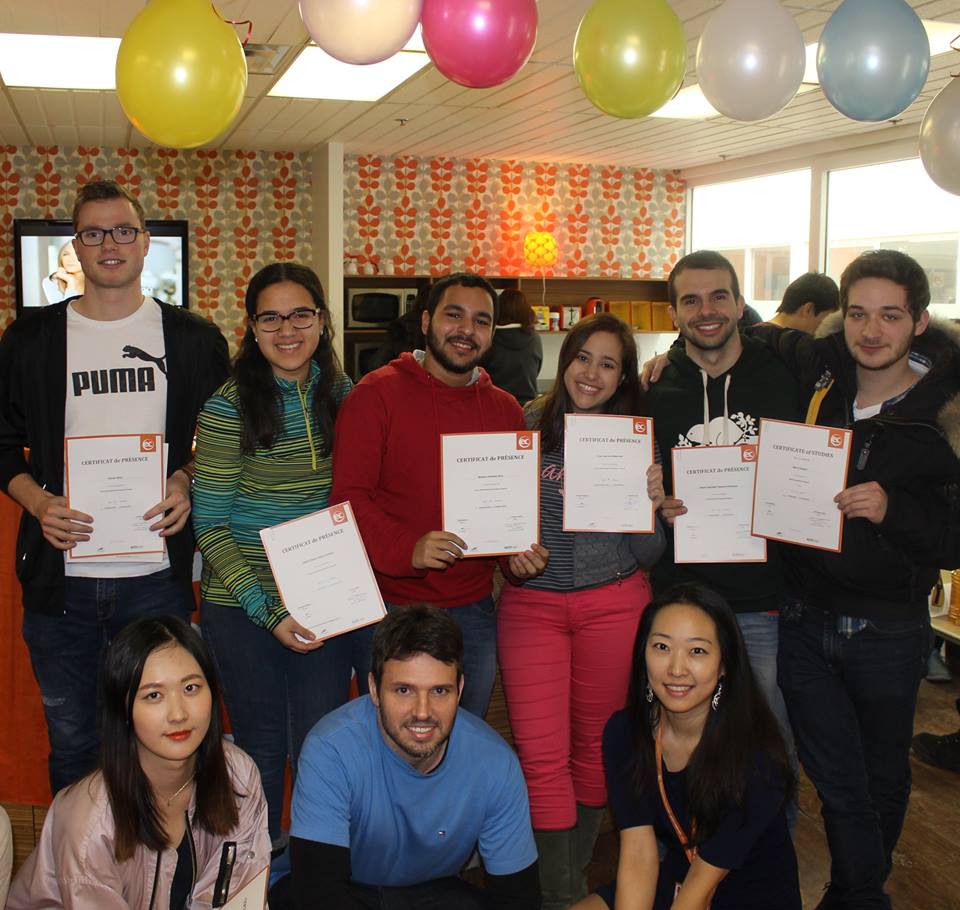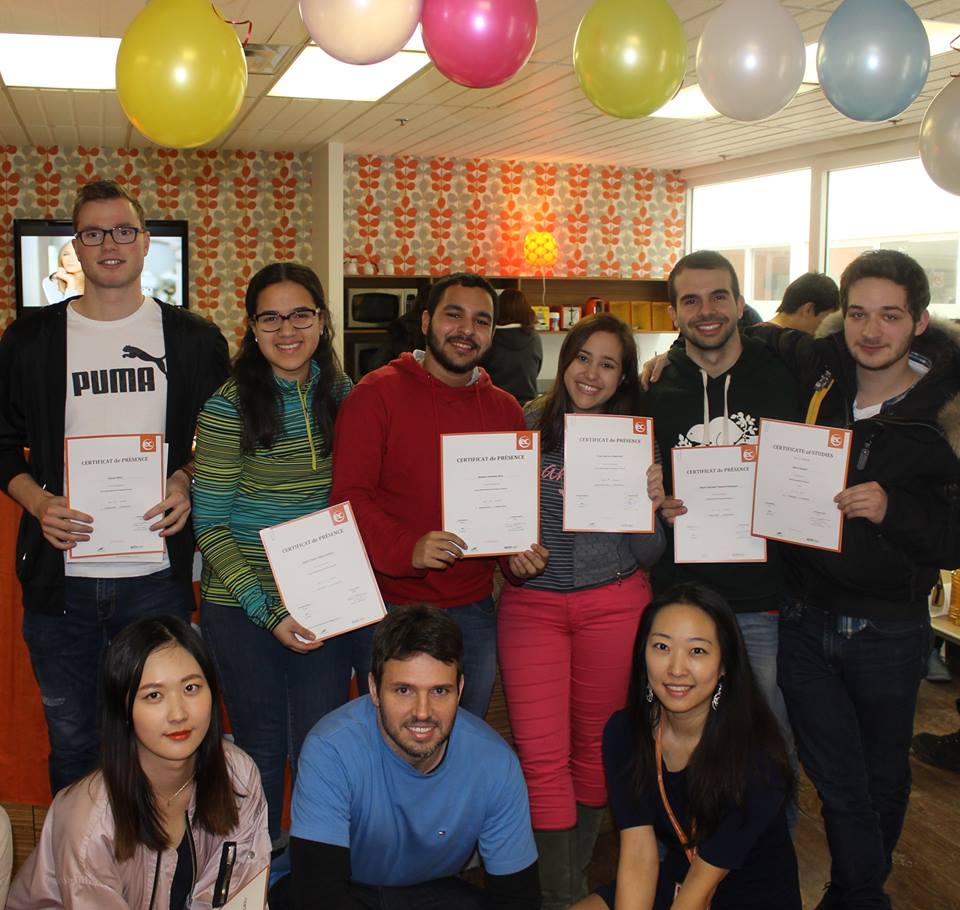 I wanted to learn French. I had a very friendly host mum. I learned a lot of French and met a lot of friends and another person from Europe. I met many people from different countries. In the short 3 weeks, I improved. To me, having different teachers was very interesting. Niagara falls and Toronto trip was amazing!
Patrick
Comments
comments