Haruka Mouri is a student from Japan who came to take English Classes in Montreal.
Here is what she would like to share about her learning experience at EC Montreal: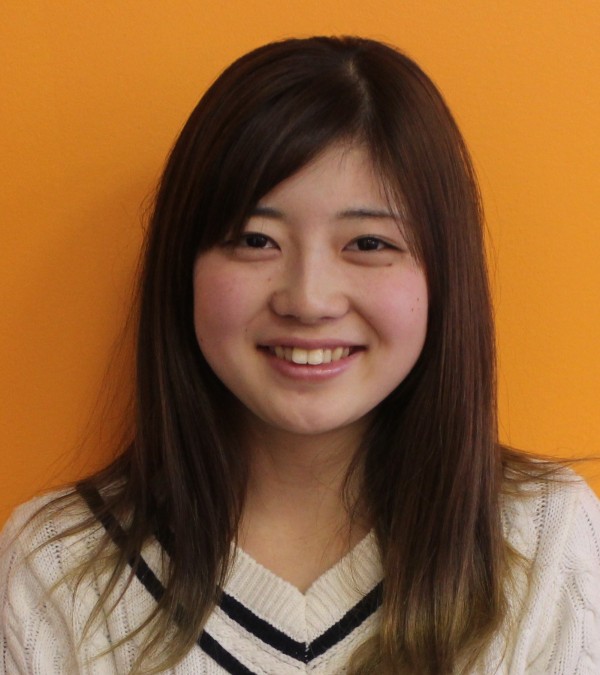 I studied English only, but I regret not studying French. I wanted to study English, and I hope for small classes. Because I'm shy, so if there are a lot of people in my class, I can't speak at all. I think I can speak better English compared to before. I can even tell my opinions to other people now! Maple festival was very fun. I could talk to students from other country and eat delicious treats. This school's classes are very good for me. I can speak English better than before. I wanted to find a host family. EC staff found me a new host family quickly. I was very happy with my host mother. I want to recommend EC. My new friends come from Taiwan, Korea, France, Thailand, and Japan.
Haruka Mouri
Comments
comments