Hikari Komatsu is a student from Japan who came to take English Classes in Montreal.
Here is what she would like to share about her learning experience at EC Montreal: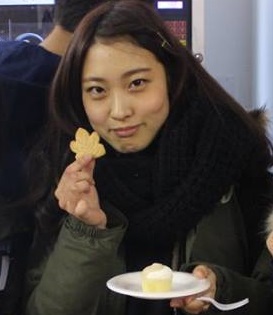 I chose this school because I heard there was not a lot of Japanese. I learned about social issues: the environment, gender issues, and technology… and it was very interesting to me because I could listen to different opinions. I'll recommend EC to my friends because I think EC's officers are very kind and there are a lot of activities after school. I had a great time when I went to bio-dome as a school activity.
Hikari Komatsu
Comments
comments