Annelies Van Langenhove is a student from Belgium who came to take French classes in Montreal.
Here is what she would like to share about her learning experience at EC Montreal: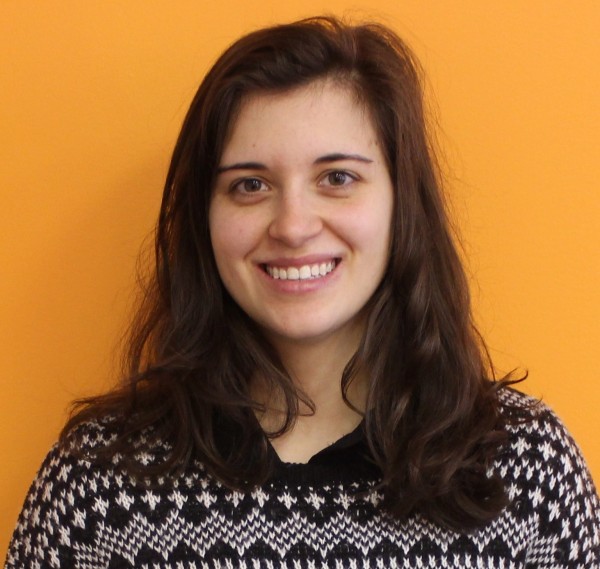 J'ai choisi Montréal parce que c'est une ville bilingue où je peux parler et apprendre le français et l'anglais. J'ai déjà un ami à Montréal qui m'a donné une place à dormir. À Montréal, j'ai appris à parler le français plus souvent et sans avoir peur. Personnellement, c'était mon but.
Plusieurs professeurs m' donné plus de confiance. Je vais me souvenir le plaisir en classe et la spontanéité en classe. J'aime rencontrer des autres étudiants étrangers et de les connaître mieux pendant les leçons et après.
Annelies Van Langenhove
Visit our website if you are interested in taking French or English Classes in Montreal.
Comments
comments