Joel Leal Pinto De Souza Moura is a student from Brazil who came to take French classes in Montreal.
Here is what he would like to share about his learning experience at EC Montreal: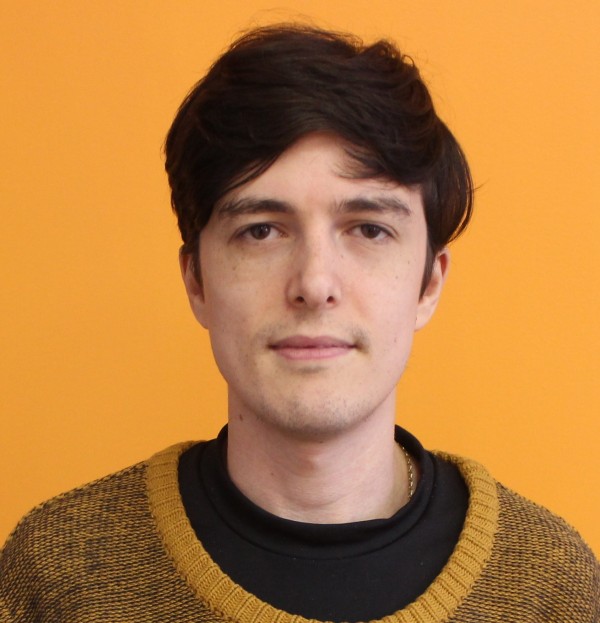 Je voudrais connaitre le Canada et c'était pour quoi que j'ai choisi ma. J'ai appris beaucoup de choses en classe et surtout avec ma famille d'accueil. Je pense que je parle mieux le français qu'avant. Toutes les activités pour moi étaient agréables et les profs aussi. Je vais me souvenir de cette expérience toute ma vie !
Joel Leal Pinto De Souza Moura
Visit our website if you are interested in taking French or English Classes in Montreal.
Comments
comments