Risa Hashimoto is a student from Japan who came to take English Classes in Montreal.
Here is what she would like to share about her learning experience at EC Montreal: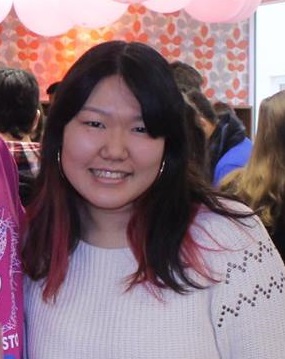 Thank you for supporting me. I was glad to come here. Before I came here, I felt nervous and scared, but I enjoyed studying English in EC Montreal. I will come back here soon. I will never forget anything. Thanks!
For 6 weeks, thank you so much for taking care of me. Many things happened during my stay, but they are all good memories. Studying English can be really difficult, but I will not give up and keep studying hard. Thank you so much!
Risa Hashimoto
Comments
comments