Yuna Okada is a student from Japan who came to take English Classes in Montreal.
Here is what she would like to share about her learning experience at EC Montreal:
I feel that I am very proud of myself for spending these 6 short weeks here. When I first arrived, I couldn't speak English at all, and it was very difficult to make new friends. I couldn't speak my own opinions clearly, so I felt very discouraged and almost gave up. But when I faced difficulties, my friends and host family always helped me, so I could have fun every day.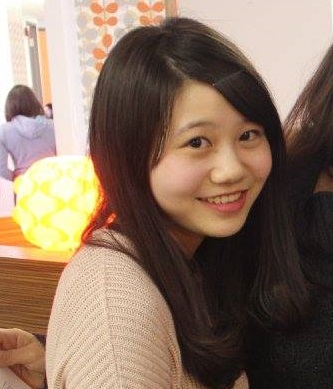 In particular, the conversation class was so much fun and the teacher was also very charming, so I really liked it. I became friends with students from many different countries, so I want to hold dear to this precious opportunity for life. Finally, although English is not an easy language to learn at all, I will never give up on this language that I like and study English every day. I am very happy that I could come to EC. Thank you so much!
Yuna Okada
Comments
comments