Camila Maximiano Dos Santos is a student from Brazil who came to take English Classes in Montreal.
Here is what she would like to share about her learning experience at EC Montreal: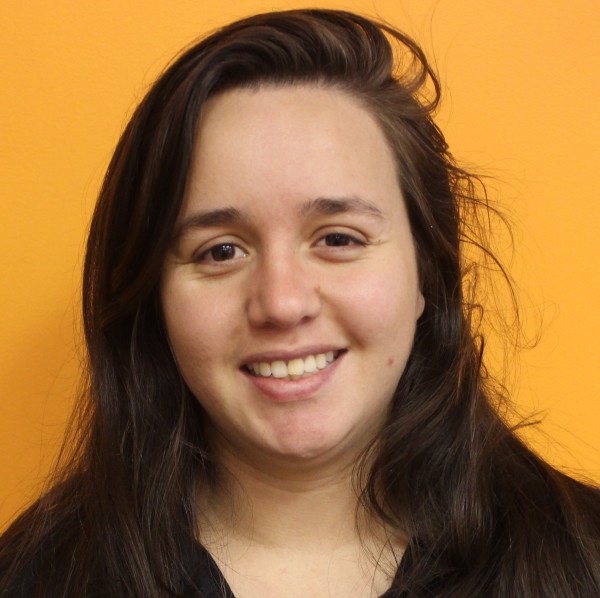 I have taken IELTS class for 8 weeks, and I think it was really useful to improve my language skills. I enjoyed the city and the winter weather the most. It was the first time I have seen winter snow, so I had fun and played outside a lot. I believe the teachers are professional and kind. I would come back to Montreal in spring or fall season and see how different the city will be.
Camila Maximiano Dos Santos
Please click on the following links if you are interested in taking English courses at EC Montreal.
Montreal homestay English Courses
Learn English for work in Montreal
Follow us on Facebook as well!
Comments
comments