Matheus Chiurato Siste Lauer is a student from Brazil who came to take English Classes in Montreal.
Here is what he would like to share about his learning experience at EC Montreal: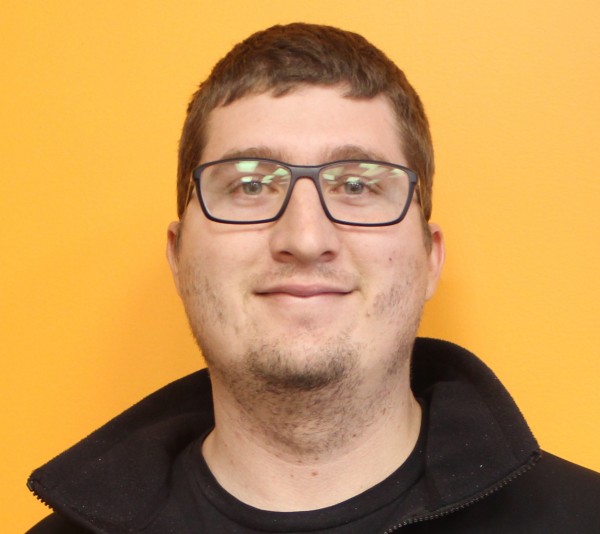 I liked the experience in EC Montreal. It was very good for me because I never studied English in my country, and now I could improve.
I liked the teachers too, especially Sacha and Emmanuelle.
They were very kind and did the best activities.
I also liked the home stay, and for sure I will recommend EC Montreal to all of my friends.
Matheus Chiurato Siste Lauer
Please click on the following links if you are interested in taking English courses at EC Montreal.
Montreal homestay English Courses
Learn English for work in Montreal
Follow us on Facebook as well!
Comments
comments