Luisa Fernanda Velasquez Martinez is a student from Colombia who came to take English Classes in Montreal.
Here is what she would like to share about her learning experience at EC Montreal: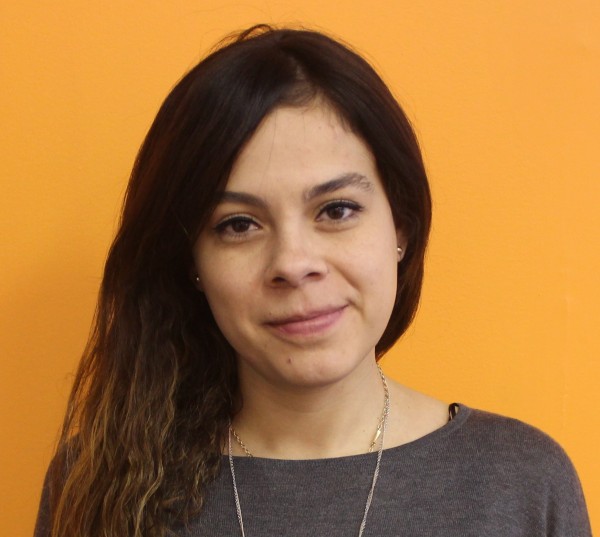 I chose this destination because I have a cousin here. Also it's easier than other places for me. In my opinion, I learned a lot.
I'm getting better with my English, and I improved my writing, speaking, listening, and comprehension.
I'm happy because I heard good comments about my improvements from my friends, faculty, and coworkers.
Also, I met so many people from other countries and cultures, who showed me other points of view about life.
To be honest, I think EC has really good teachers. They are always interested in helping you and teaching you.
Luisa Fernanda Velasquez Martinez
Please click on the following links if you are interested in taking English courses at EC Montreal.
Montreal homestay English Courses
Learn English for work in Montreal
Follow us on Facebook as well!
Comments
comments