Marta Goulart de Campos is a student from Brazil who came to take English Classes in Montreal.
Here is what she would like to share about her learning experience at EC Montreal: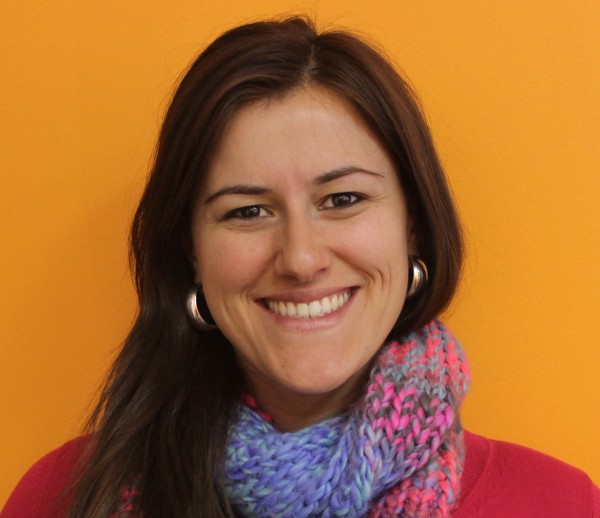 I chose this destination because Montreal is a bilingual city, and I need to study English and French.
Now I study only English, but in the future I will study French too. I like EC so much, and I think it was a good idea to come here in Montreal.
My favorite is the conversation class. My host family is a very good family.
I will recommend EC to everybody, but for a longer period of time because 1 month was a little short.
My friends are from many different nationalities, this is amazing. I really like this in my interactions.
Marta Goulart de Campos
Please click on the following links if you are interested in taking English courses at EC Montreal.
Montreal homestay English Courses – IELTS test in Montreal – Learn English for work in Montreal
Follow us on Facebook as well!
Comments
comments