Luisa da Costa is a student from Brazil who came to take English Classes in Montreal.
Here is what she would like to share about her learning experience at EC Montreal: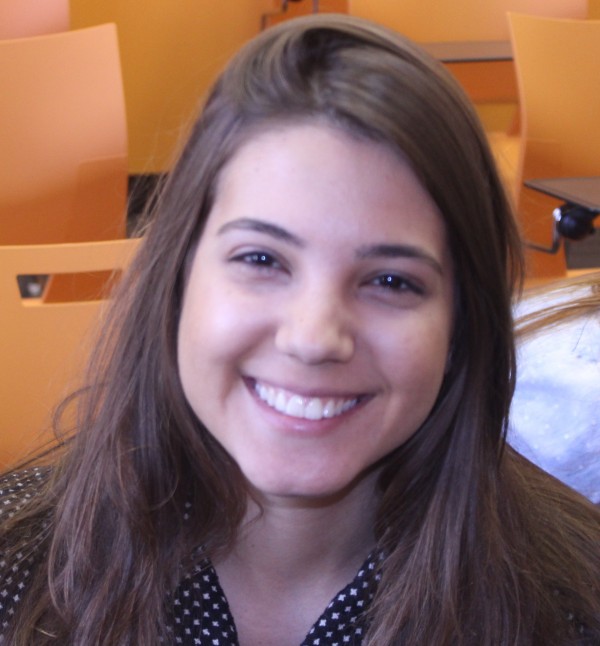 In Montreal I'm able to learn English and French, and that was the most important thing to me.
I can see my improvement when I have to speak in the streets and with people that don't speak my language.
The school is great. Sometimes I feel a little tired but it's great.
I love my host mom, and the house that I stayed.
Luisa da Costa
Please click on the following links if you are interested in taking English courses at EC Montreal.
Montreal homestay English Courses – IELTS test in Montreal – Learn English for work in Montreal
Follow us on Facebook as well!
Comments
comments