Lydia Boss is a student from Switzerland who came to take French classes in Montreal.
Here is what she would like to share about her learning experience at EC Montreal: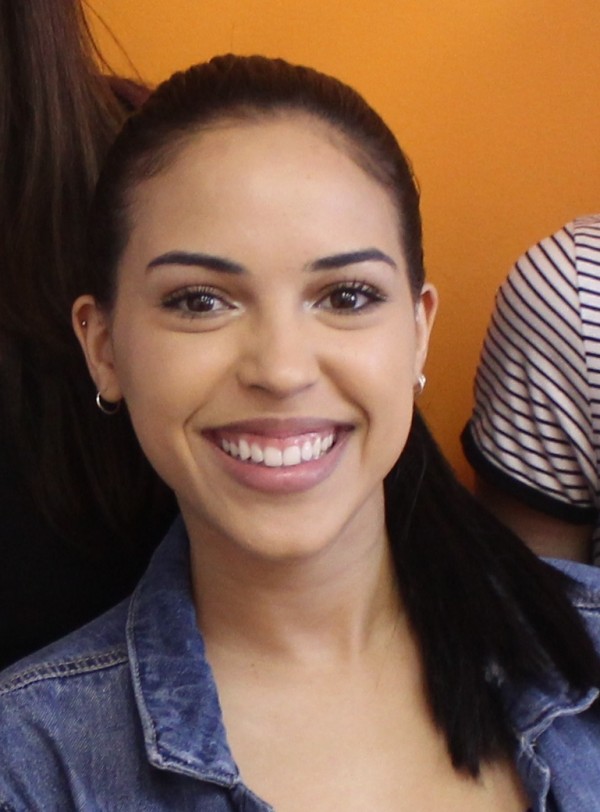 I chose Montreal to take my French course for its cultural diversity and for the fact that I could practice both my French and English at the same time.
Looking back I think it was the right decision as I met people from different backgrounds and got to know more about the North American culture.
I aimed for a high French level at the beginning and was a bit frustrated that I didn't attain this level, but it also showed me that I have a lot of room for improvement.
The classes were fun and interactive, that was probably my favorite part about it.
Lydia Boss
Follow the link if you are interested to Learn English and French in Montreal.
Follow us on Facebook as well!
Comments
comments