Horita Kazuki is a student from Japan who came to take English classes in Montreal.
Here is what he would like to share about his learning experience at EC Montreal: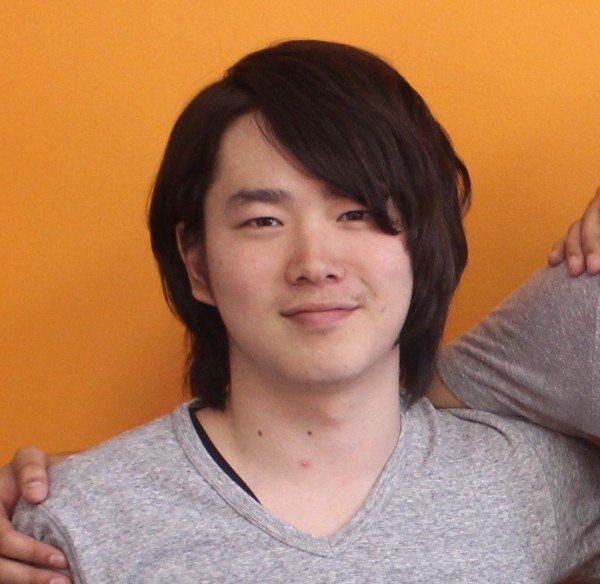 I learned English. At the beginning, I didn't know how to write an essay or email and something like that.
I was also bad at speaking, but I improved so far.
I like EC School because the teachers and staff who work in the office are very kind and helpful.
Horita Kazuki
Kazuki has been studying with EC Montreal since the summer of 2015. It's been a year and he has shown a steady improvement.
Completing more than 3 different linguistic levels, he hopes to pursue his studies in North America.
Follow the link if you are interested to Learn English and French in Montreal.
Follow us on Facebook as well!
Comments
comments