Nathalie Von Buren is a student from Switzerland who came to take French classes in Montreal.
Here is what she would like to share about her learning experience at EC Montreal: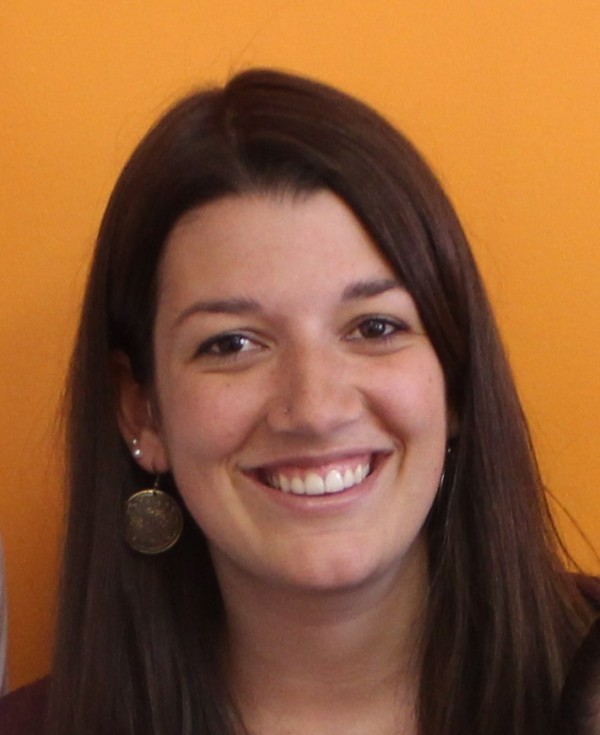 I chose Montreal because it's a bilingual city and everyone told me that it's a beautiful city.
And it's true, I love it here!
I met a lot of new people who became my friends.
The school activities are great and it's really cool that they offer this.
My host family is great, I had a great time with them.
Nathalie Von Buren
Follow the link if you are interested to Learn English and French in Montreal.
Follow us on Facebook as well!
Comments
comments